China's FDA Plans to Use Blockchain Technology in Quality Assurance Checks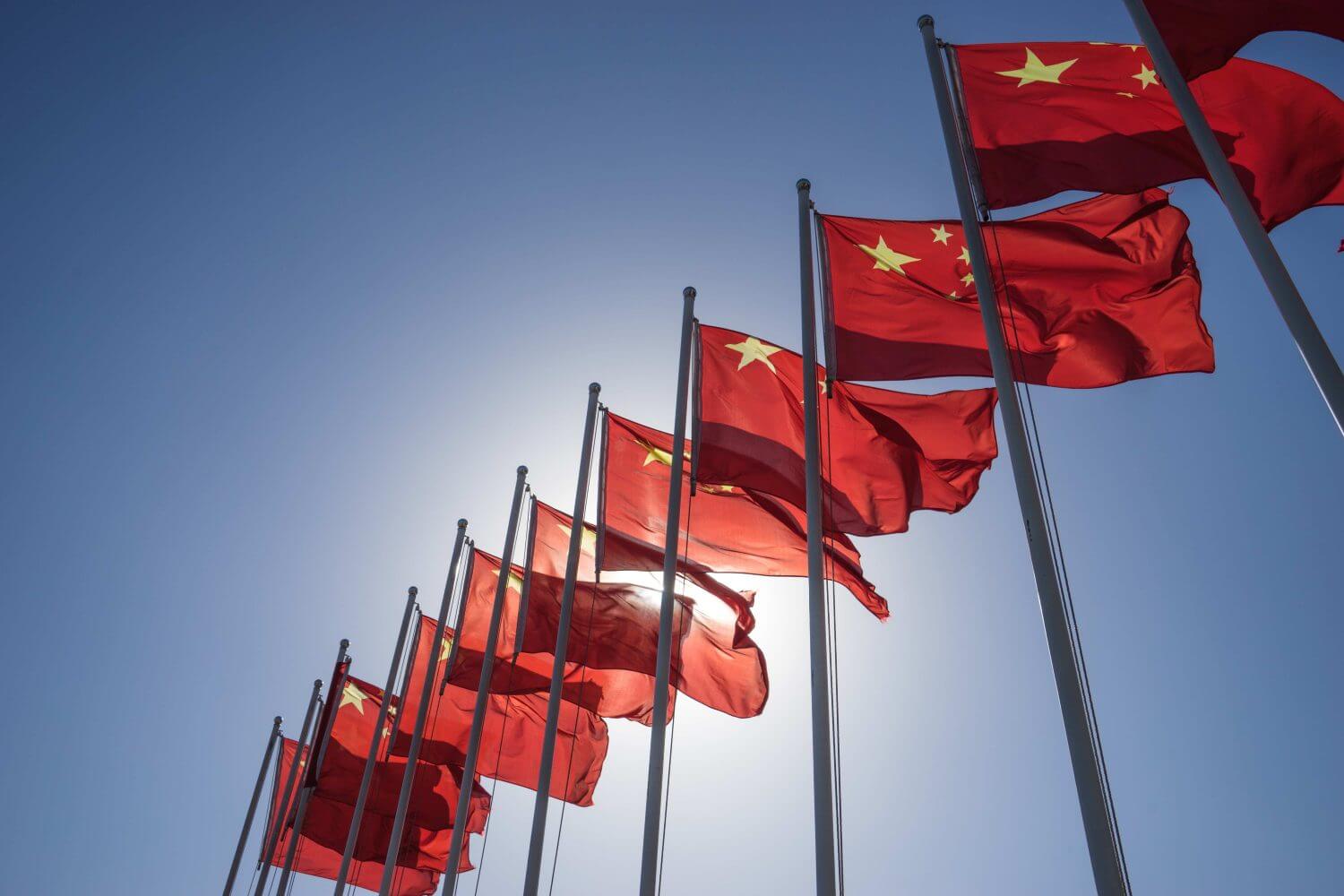 According to The People's Daily, Food and Drug Administration of Chinese Chongqing Yuzhong district is interested in Blockchain technology and planning to adopt this powerful technology for running its operations. Moreover, The People's Daily is a popular newspaper of the Chinese Communist Party.
This adoption of blockchain technology is aimed at making the supervision of food and drug quality assurance more strong. Moreover, blockchain technology will result in better traceability of the product cycle as well as anti-counterfeiting measures.
Chief Executive Officer of Prime Number Chain Technology Chengdu Co. Ltd. states that this adoption of blockchain in FDA will help in improving regulatory measures of the Chinese government. Moreover, it will also help in boosting the efficiency of the supervision.
Prime Number Chain Technology Chengdu Co. Ltd. is one of the most trusted companies in China that are working on blockchain technology. This blockchain traceability system will be quite beneficial for enterprises as it will provide centralized management of information regarding traceability. Moreover, it allows for various queries regarding products.
Earlier, Cyberspace Administration of China has initiated new rules and regulations for all the blockchain based industries running in the country. Not only Food and Drug sector, but Banking Industry is also adopting this disruptive technology to increase the growth and performance.
Recently, earlier in the January month of 2019, it was heard that China Banking Association is going to start a platform that will help in enhancing efficiency. Furthermore, this platform will be based on powerful blockchain technology. China Banking Association is a famous bank organization in China. It is a self-regulatory entity serving the Chinese public with its world-class and trusted banking services.
And this adoption of blockchain technology is aimed at utilizing the powerful potential of blockchain technology to pay attention to trade finance, transactions, and similar financial services.
With the increase in time, more and more organizations realize the potential of innovative blockchain technology. Hence, blockchain technology's usage in the world is increasing at a good speed.
Decentralization is one of the most popular benefits of blockchain technology. This technology decentralizes a system. In other words, it can eliminate the centralized control to a service. In this way, service becomes free of centralization. Furthermore, it can be said that no one is the owner of a decentralized system.