Volkswagen Has Bet It All on Electric Cars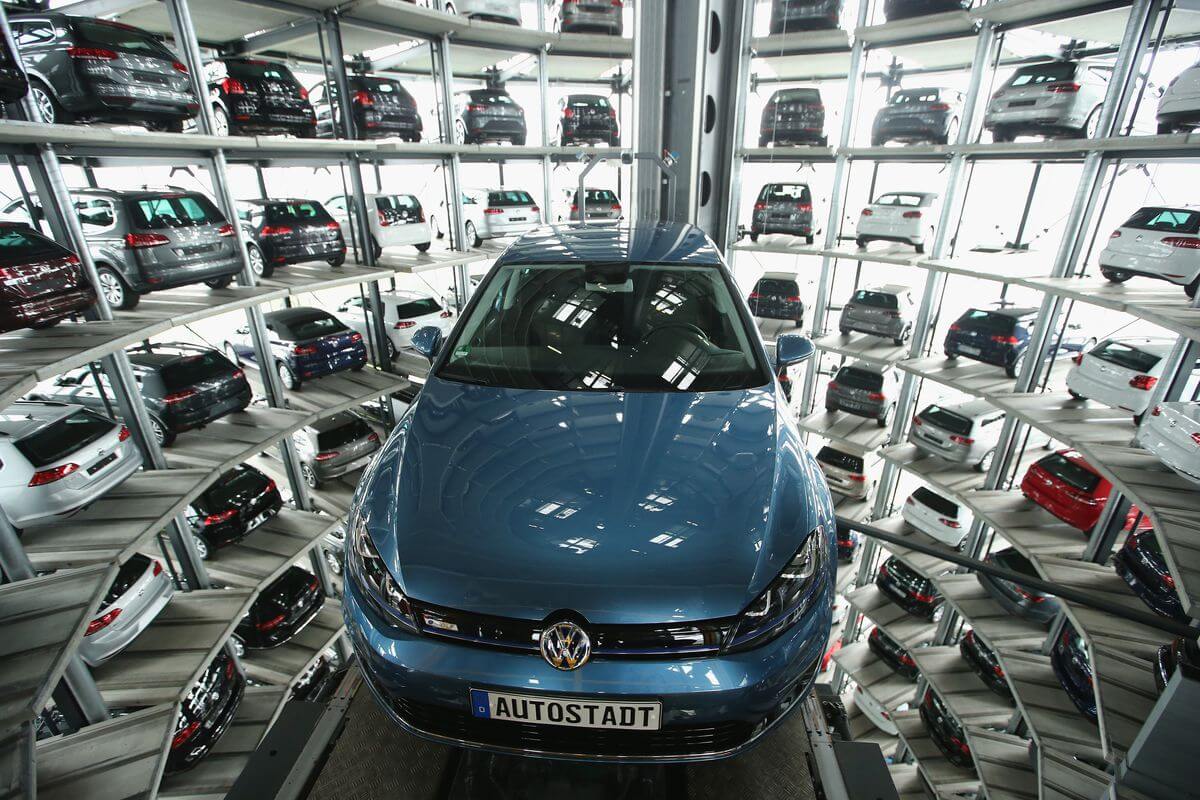 German car manufacturing giant Volkswagen (VW) has made an enormous bet on electric cars and for all, intents and purposes, the company has staked its future on electric cars. VW wants to become the global leader in the production of electric cars and the risky, yet incredibly ambitious bet traces its origins to the company's biggest crisis. VW has made an enormous bet, amounting to $91 billion on electric cars and in the long-term, they wish to mass produce electric cars with a profit. The reason why this radical vision is regarded as risky is that no other car maker in the world has succeeded in profitably mass producing electric cars.
However, VW's reasons behind this strategy lie in the emission cheating scandal that not only cost the company a total of 27 billion Euros in fines but also dragged its storied name through the dirt. It was at that time in 2015 that the top executives at VW got together at a summit meeting of sorts to chart the future of the company. Speaking of that landmark meeting, VW board member Juergen Stackmann says, "It was an intense discussion, so was the realization that this could be an opportunity if we jump far enough. It was an initial planning session to do more than play with the idea of electric cars. We asked ourselves: what is our vision for the future of the brand? Everything that you see today is connected to this." He went on to add that without that meeting that decided to build electric cars at an industrial scale would never have come to pass.
According to many analysts, however, the gigantic bet on electric cars remains a risky one. For instance, analysts at Deloitte state that the industry could produce as much as 14 million electric cars a year but what they need to take into consideration is the simple fact that there is no matching demand for those cars. However, should the demand ever come about, then VW is going to be in a position to meet the demand head on and wipe out rivals. They now possess the wherewithal to flood the market with their mass-produced electric cars if the demand rises. However, another group of analysts does believe that with the tightening of emissions laws all over the world, including in China and the European Union, the mass adoption of electric cars is only a matter of time. If and when that happens, Volkswagen could find itself as the king of that market.