Shiba Inu (SHIB) Consolidates for Further Price Action!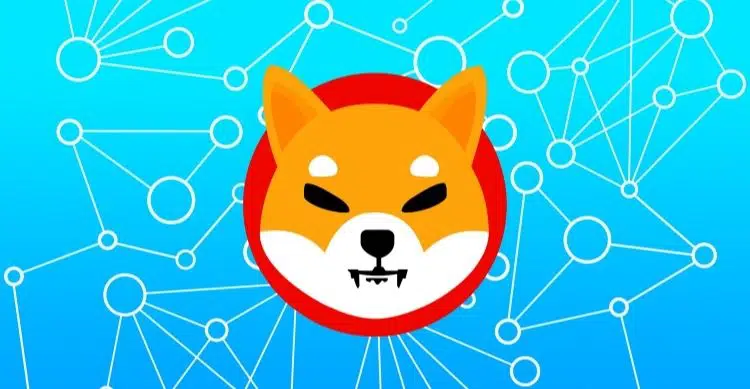 Even after falling from its peak, the SHIBA token has kept a higher position of 14th with a combined market capitalization of USD 14 billion. Despite the fierce sell-off on the Shiba token, it held off the support level and emerged with a 28% gain since Feb 01 valuations. With other indicators showing some potential for retracing to higher levels followed by its dip in crypto prices, we can expect Shiba Inu to hit a fresh high in the next buying leg. However, without proper crypto news for acceptance of SHIB token, the growth on this blockchain is strictly limited to donations and ShibaSwap. 
Shiba Inu Price Analysis 
Shiba Inu prices have tanked close to 70%, and despite burning a large amount of SHIBA tokens, there seems to have been no effect on its price trend for now. Currently, its 200 DMA has emerged as a major resistance to any upside momentum that is likely to be affected in the short term. Prices have remained stagnant within this short range.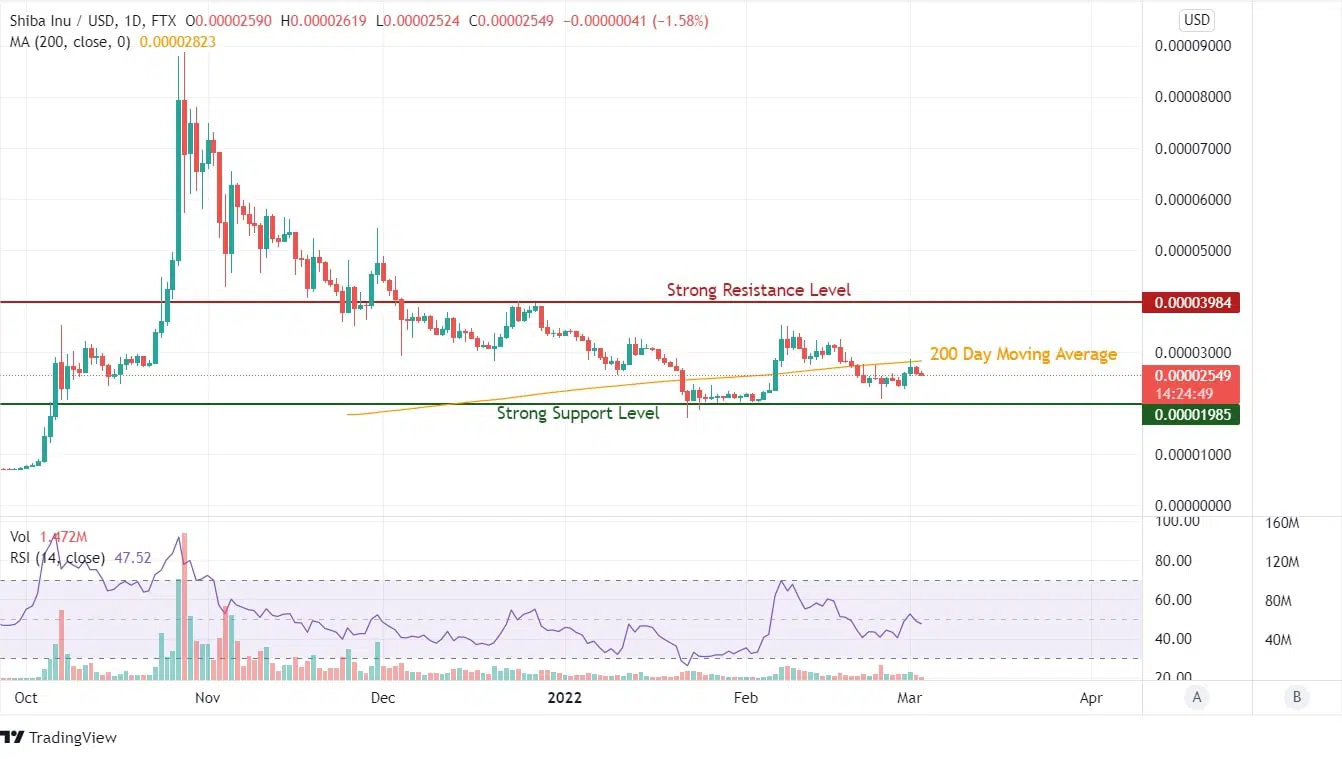 Based on the Shiba Inu coin price prediction, it may have a positive outlook, but with limited buying action. According to current momentum, holders can potentially sell off their holdings which would result in a massive sell-off. Shiba-Inu has been known for its hype around Dogecoin memes. Whether or not the prices will be moving to a fresh high, we cannot expect Shiba to outperform without the scope of further up move. The next strong resistance after its 200 DMA curve is almost 50% above the current levels. With such levels in play, SHIBA Inu can be seen overcoming its December 2021 peak levels.