UK's Standard Chartered To Launch Digital-Only Bank For Singapore Expansion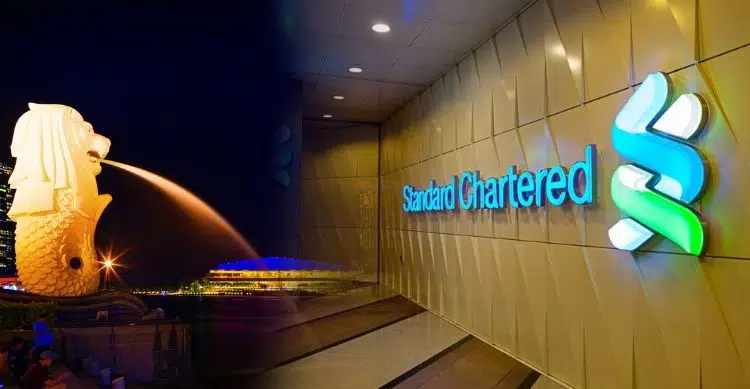 According to the report, the collaboration will help the Standard Chartered group strengthen its hold in Singapore by expanding its service offering cluster. The project will have an investment of $107.28 million from a Standard Chartered vehicle, making it the owner of a 60% stake in the venture, whereas NTCU will have a 40% share in its hold with a $96 Million investment. Some sources have revealed that the decision related to the branding of the proposed venture is yet to be finalized by the integrating parties. The StanChart vehicle involved here had received a due license from the Singaporean authorities in December last year. 
Standard Chartered Bank is a UK-based multinational banking entity specializing in providing revolutionary financial services to customers across verticals. With its market presence in more than 70 countries, the firm caters to the requirements of lakhs of people who trust them with their money. The core team of experts at StanChart strives to update its cluster with the latest technology and solutions to facilitate new-age and secured payment settlement for users. 
The deal with NTCU can be seen as a strategic step by the Standard Chartered team to diversify its cluster in the market space with support from a trusted and powerful organization in Singapore. The banking firm is on a fast-flowing spree, reaping the benefits of the growing fintech industry through important partnerships. Last year, StanChart unveiled its digital-only Mox Bank in Hong Kong.