Microsoft's Github Now Will Have Operations Across India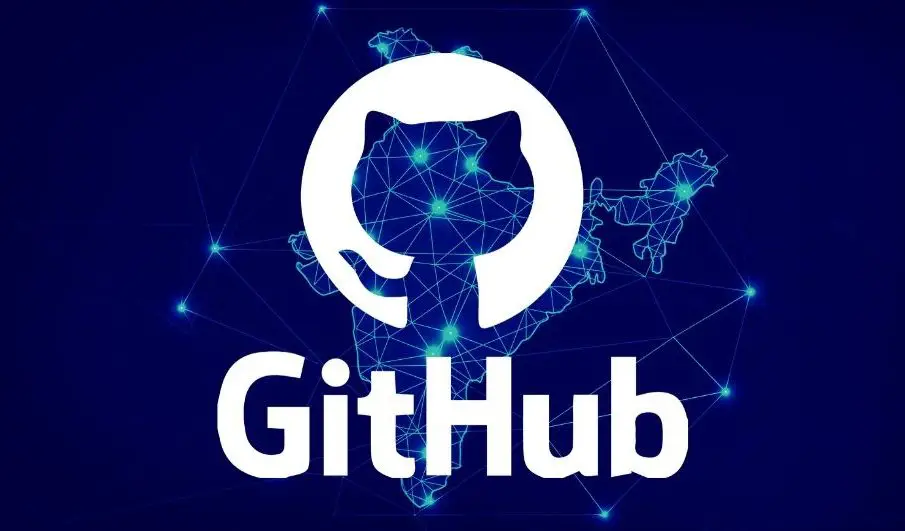 GitHub, the go-to for software developers, recently started its operations in India. Entrackr, last year in April, had initial reports of GitHub planning to establish itself in India. The San Francisco-based company will begin its processes by opening a number of offices at different locations across India. Right now, the offices owned by the company are located in Bangalore and Hyderabad. The firm has also been recruiting for multiple roles in other cities.
The company was started in the year 2008 by Chris Wanstrath, Scott Chacon, P.J. Hyett, and Tom Preston-Werner. The Indian team of GitHub will be headed by Maneesh Sharma. Maneesh has been recently ordained as the General Manager of the company.
Erica Brescia, the chief operating officer at GitHub in a post says,
India has the third-largest number of active developers on GitHub and witnessed 22% growth over the past year. To better serve those developers and enterprise customers, we're thrilled to bring GitHub closer by establishing a new GitHub subsidiary in India.
The firm is affirmative of a 75% growth in public repository numbers across India. The company has already had tie-ups with other Indian firms through GitHub Enterprise. It has collaborated with ArisGlobal and Swiggy, to help them create software that supports and thrives their businesses. In an effort to make software development more open to the startup groups and developers in India, Microsoft had rolled out an alternative that made repositories free and private over GitHub. Right now, GitHub boasts of more than 40 million users of its platform. It also strives to offer convenient working settings that solve challenges and create innovative technologies.
In an endeavor to support the student developers across India, Github is to offer a program named GitHub Hackathon Grant. The program supports hackathons for students with up to $1,000 worth in grants.
GitHub was bought by Microsoft last year in June through a deal worth $7.5 billion. After the acquisition, the CEO of Github Chris Wanstrath said the firm would be independently working as a business, community, or platform. It will make sure that its own developer-first ethics persist and remain open to them.