Parks and Network Help Disney Beat Estimates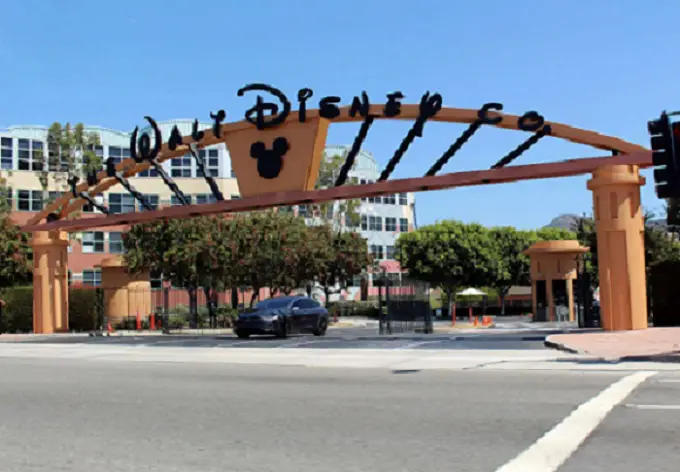 Walt Disney Company comfortably beat Wall Street estimates of its quarterly earnings, and much of that has to do with its flourishing theme park business and the growth recorded by its ABC network. The growth at ABC is also a part of Disney's larger thrust towards turning the company into a digital media behemoth at some point in the future. For the quarter that ended in December, Disney recorded earnings per share of $1.84, which is easily higher than analysts' estimates of $1.55 earnings per share. Following the announcement, shares rallied 1.8%.
One of the most important things that Disney has tried is to get into online streaming to compete with streaming platforms like Netflix. Because it owns Disney Channels, ABC and ESPN, it has not found it tough to launch such services. ESPN+ and Disney+ are the streaming services that the company launched recently. However, operating streaming services will also have short term costs for the company. Christine McCarthy, Disney's Chief Financial Officer, stated that the establishment of streaming services would result in loss of operating income to the tune of $150 million on year on year basis. This is down to the fact that Disney will surrender licensing income.
At the same time, the ESPN+ streaming service has been able to attract 2 million customers, and that reflects a 100% increase in the number of subscribers in only five months. According to Disney's Chief Executive Officer Bob Iger, around 60000 of the new subscribers joined ESPN+ just ahead of the first UFC broadcast on the service.
The company has been completely overhauled to make it ready for a future in which Disney is going to be a major player in the streaming industry, and these earnings were the first to reflect the merits of the new push. The operating income from the media networks- $1.5 billion- made up the biggest chunk of Disney's income. The profits generated by ABC's broadcasting arm were however absolutely vital as the division generated a 40% rise in profits.
On the other hand, the profits in the theme park and consumer product businesses rose by 10% to $2.2 billion. The excellent numbers were down to higher spending by guests at the theme parks and higher occupancy rates. An analyst at Investing.com said, "Disney's earnings momentum shows that the company will be entering a highly competitive video-streaming market from a position of strength. If its existing media assets are churning out good cash and it's able to contain its costs, the video streaming push later this year should make investors excited and help the stock to get out of its current sluggish spell"