Experts Believe Dearth of CBD Regulation is Evident in Florida Lawsuit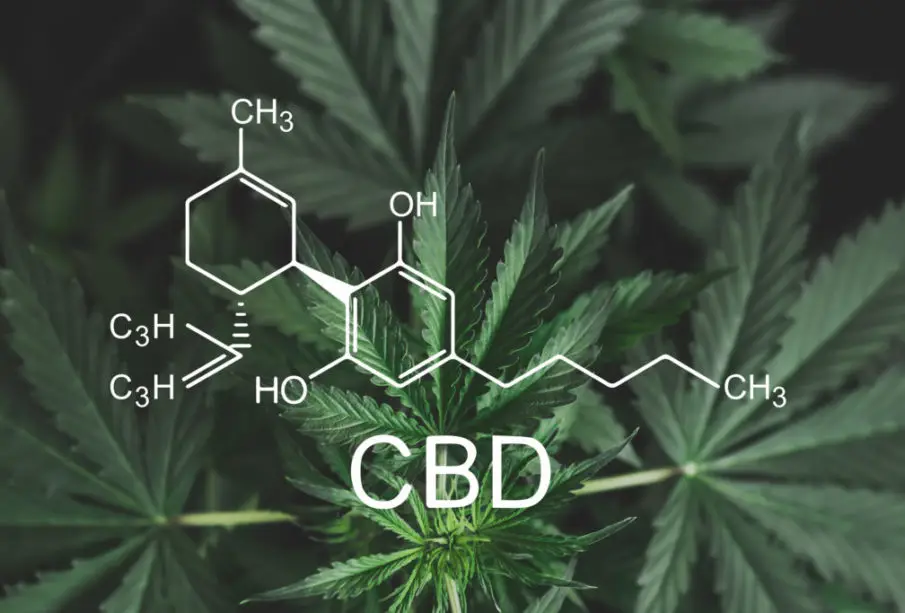 The lawsuit against First Capital Ventures and Diamond CBD in Florida is a reflection of the dearth of regulation in the CBD sector, according to industry experts. The lawsuit has alleged that both Diamond and First Capital had failed in their responsibility to correctly indicate the CBD content in their products. A customer had purchased CBD gummies from the Diamond website and in her lawsuit, she alleged that the products actually contained less CBD than that had been indicated by the company. The lawsuit stated,
"Unfortunately, as is often the case with emerging industries subject to minimal regulation, the CBD market is ripe for exploitation by unscrupulous businesses, and it has been compared to the 'Wild West."
However, the whole situation could be down to something totally different. A health lawyer from Tampa, Erin Smith Aebel, who consults with companies trying to enter the CBD industry, believes that the whole situation is further proof of the regulatory issues with the industry. She stated that the regulatory confusion at the state and federal levels has led to a lot of confusion among some of the leading players in the industry.
Aebel went on to state that once stronger regulations come in, these sorts of issues will no longer crop up in the CBD industry any longer. She said,
"It's kind of a big fad right now, but, eventually, I think it's going to be regulated and it's going to calm down. But, yes, if you're in the business of selling this stuff, you need to be very careful about the accuracy of your claims."
It is important to note that the misrepresentation of such nature is not going to be tolerated by any regulator. Moreover, companies have also been hauled by the FDA in recent months for making false claims with regards to health benefits of CBD.