AIG Beats Wall Street Estimates and Reports First Quarter Profits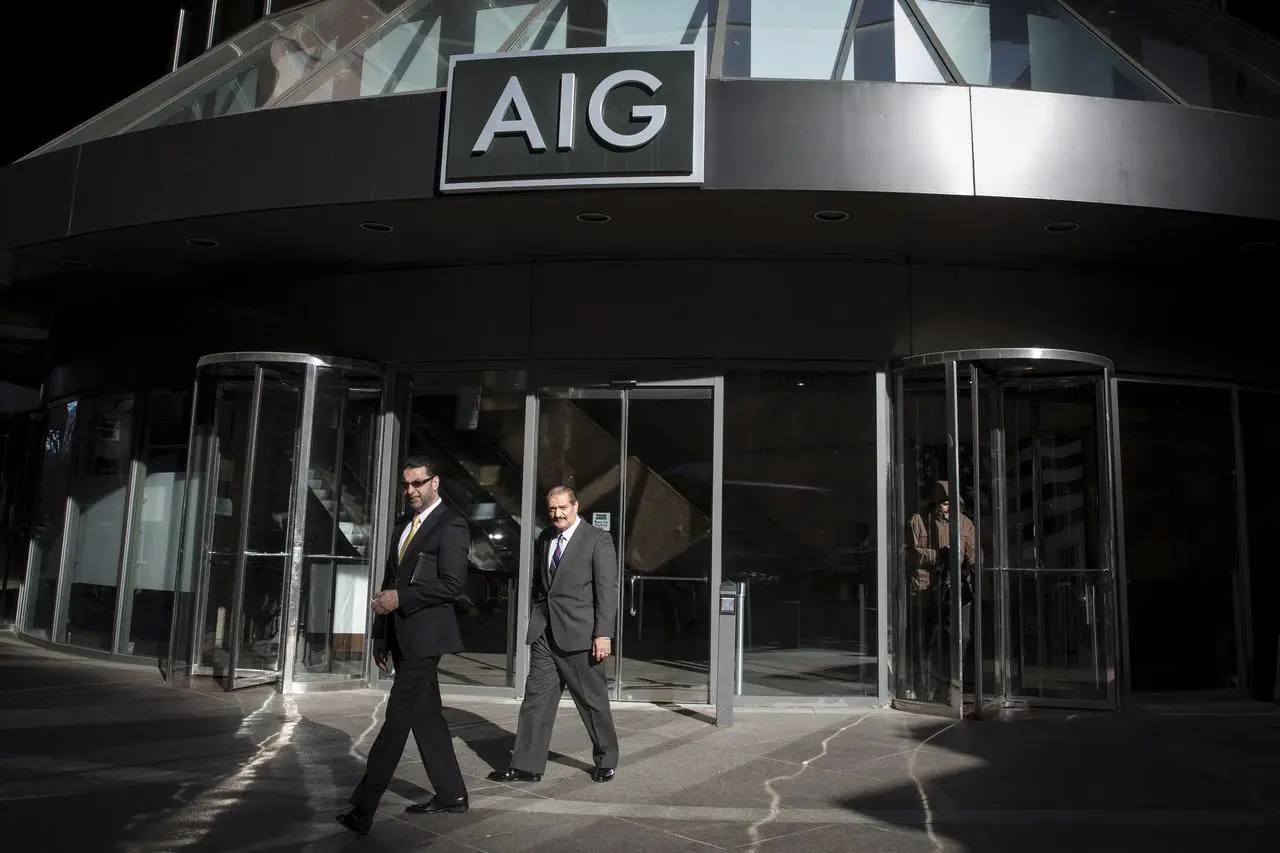 American International Group familiarly known as AIG is a multinational insurance and financial company founded in America with headquarters in New York and operating in more than 80 countries around the world released its quarterly earnings today with a jump of 44% earnings increase. The company released its adjusted earnings and said that profits they earned were primarily due to lower expenditure, higher premiums and better underwriting business in its general insurance unit.
With a 44% jump in profits, the company's net revenue was at $1.39 billion from $963 million it had last year. The share price also increased from $1.04 to $1.58 per share compared to last year. AIG beat the Wall Street estimates as analysts had expected a profit of $1.04 for a share. The company which is among the largest insurance companies in the US said that it has earned an underwriting profit of $179 million in its general insurance and is a huge increase when compared to last year's loss of $251 million. The CEO Brian Duperreault said that he expects the underwriting profit to increase the rest of the year too and that helped the shares rise by more than 6%.
In a statement released to the press, AIG's CEO said: "We achieved an underwriting profit on a calendar year and accident year basis in the first quarter, and we expect that to continue for the full year." AIG was bailed out by the US government after the financial crisis in 2008 and has made tremendous progress from then to now. The CEO, Duperreault who took over in 2017 has been instrumental in changing the work culture and business practices. Until then AIG was considered as a high risk-taking company with a focus on revenue and not on weighing the risks. The company is still looking at ways to reduce the losses that they incurred on its old business model.
There are many things AIG is doing differently from before, and one of them is to lessen the expenses. It has reduced the expense ratio to 34.3 basis points when compared to the same quarter last year. There was a rise in gross premium by 11% and was at $10.2 billion mainly due to its general insurance in North America. The general insurance accident year combined ratio was at 96.1 this quarter when compared to last year's ratio of 99.7 which means the company paid less in claims and earned more in premiums.