Anadarko Considers Deal With Occidental Petroleum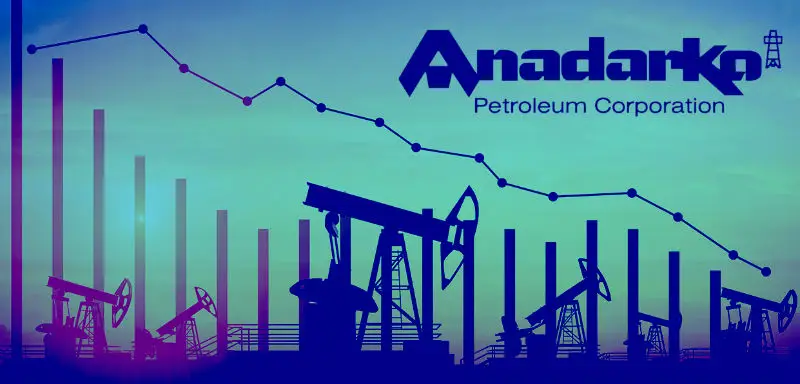 Anadarko Petroleum Corp, an oil and gas exploration & production company based in the U.S. had agreed to sell itself for $33 billion to Chevron Corp earlier this month. However, it decided to make a deal with Occidental Petroleum Corp instead.
The bidding war for Anadarko Petroleum has marked the value of its numerous assets, especially in the Permian Basin of West Texas as well as New Mexico. The huge field consists of oil and gas deposits which can produce supplies for many more years using the latest low-cost drilling techniques.
The board of directors at Anadarko has decided that the $38 billion bid by Occidental can lead to a deal that is a lot better than the one it had with Chevron. The $38 billion bid by Occidental is a cash and stock bid as well. Anadarko plans to start negotiations soon in order to finalize a deal with Occidental. Occidental has been vying for a deal with Anadarko before Chevron came into the picture.
Chevron will be offered a chance to match the new deal offered by Occidental. In case, Chevron is not able to make a new offer, Anadarko will have to pay $1 billion break-up fee to Chevron, as per the terms of the agreement. Occidental and Anadarko did not respond to any requests for comments. Kent Robertson, the Chevron spokesman also declined to make any immediate comment.
The takeover of Anadarko will add about a quarter million acres as holdings in the Permian shale basin area. This will also help double the global oil and gas production of Occidental to over 1.4 million barrels of oil per day.
Occidental revealed its bid for Anadarko on Wednesday. It offered to pay for the company half in cash and a half in shares. Interestingly, Chevron's deal with the oil and gas production company was structured as 75 percent stock and 25 percent cash deal.
The deal offered by Occidental relies on the approval of the Occidental shareholder. Considering this fact, a deal with Chevron is easier to go ahead as it does not give its shareholders a chance to vote on this decision. Anadarko shareholders will be allowed to vote on the sale of the company, regardless of which bid considered.
However, Pierre Bieber, Chevron's finance chief has mentioned that Chevron has the ability to put more cash into the deal if required so.