Apple Has Announced Recall Of MacBook Pro Batteries Due To Fire Safety Risk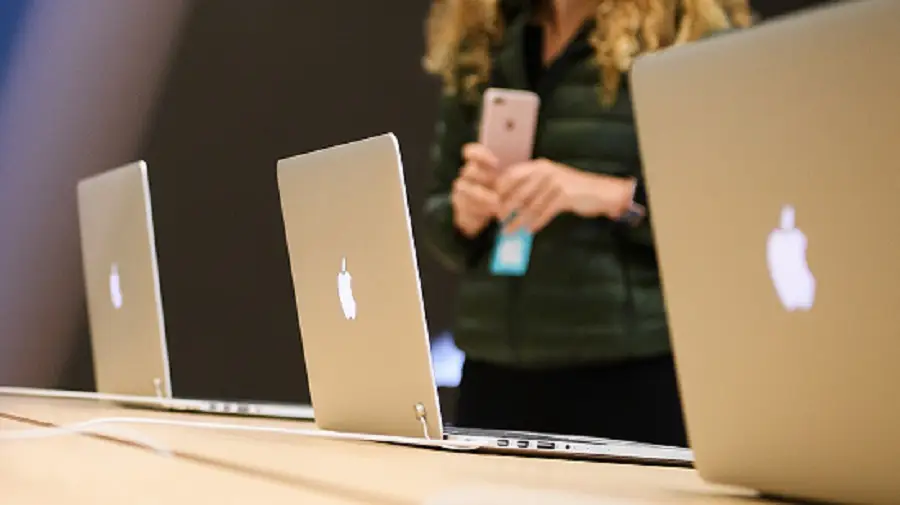 As far as computers, laptops, phones, and other devices are concerned; Apple has been the gold standard for quite a long time. In this regard, it needs to be mentioned that the reason behind Apple's stupendous success has been excellent software coupled with equally high-class hardware and that has managed to propel the company into one of the world's biggest brands. However, certain manufacturing defects can happen with the best companies in the world, and in this regard, even Apple is not an exception. It has emerged that the batteries in the 15 inch Apple MacBook Pro laptops sold during a particular period might be faulty and could pose a fire safety risk for its owners.
The company published a note on its support page and stated that the products sold between September of 2015 and February of 2017 are being recalled. In this regard, it must be noted that the number of MacBook Pro units sold between that period must have run into a considerable figure and it remains to be seen how quickly Apple can replace the batteries. In the noted published by the company, Apple stated,
Apple has determined that, in a limited number of older generation 15-inch MacBook Pro units, the battery may overheat and pose a fire safety risk. Affected units were sold primarily between September 2015 and February 2017 and product eligibility is determined by the product serial number.
Customers would not be charged for this replacement. In addition to that, Apple has also gone on to educate its customers on how they can learn if their unit is eligible for the free battery replacement or not. Apple stated,
To confirm which model you have, choose About This Mac from the Apple menu () in the upper-left corner of your screen. If you have "MacBook Pro (Retina, 15-inch, Mid 2015)," enter your computer's serial number on the program page to see if it is eligible for a battery replacement.
The first inkling about the problem with the batteries surfaced when a user complained that his MacBook Pro had 'exploded.'