Amazon Launches Amazon Flex To Hire Freelance Delivery Executives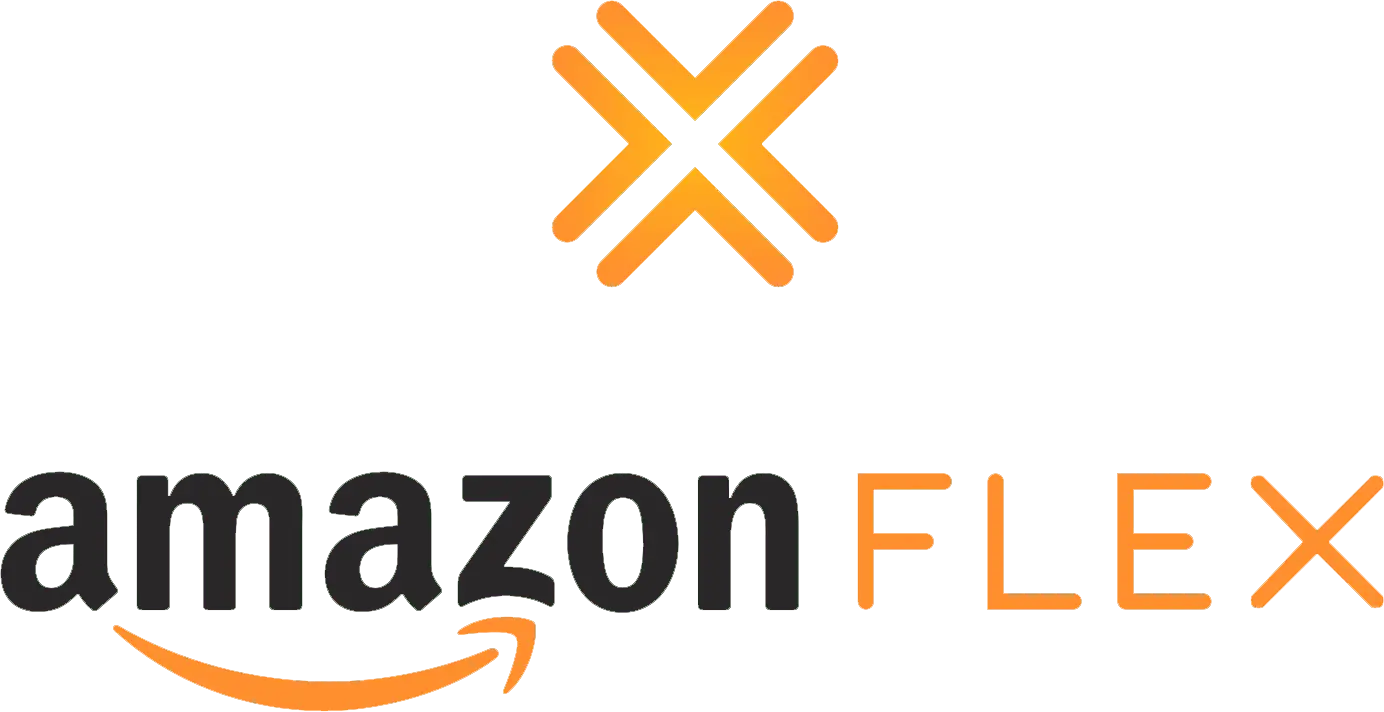 As far as logistical solutions are concerned, there are very few companies in the world which can match up to Amazon and over the course of the past two decades, the company has used its superior logistical innovations to become the world's biggest e-commerce company. India is the fresh battleground for the Jeff Bezos-owned company, and Amazon is going to try everything to get a competitive edge over its main competitor, Walmart-owned Flipkart. In this regard, it needs to be mentioned that the task of actually making a delivery is perhaps one of the most important tasks for an online retailer and Amazon has launched Amazon Flex to help the company in tapping into India's massive workforce. It is a simple solution, but at the same time, it has the potential to be highly effective once it is launched, due to the sheer scope of the project.
According to reports, Amazon Flex is going to act as a platform on which the company would be able to recruit freelance delivery executives, who would then be able to make deliveries. The delivery executives would be designated as 'partners,' and they will have the freedom to work whenever they want. The whole process for the delivery executives will be quite seamless. They will be paid in the range of Rs. 120 and Rs. 140 per hour and Amazon will send the payments into their banks' accounts every week on Wednesday. It is a neat arrangement and something that could really take off. However, the partner in question would need to have their own two-wheelers, and they would also need to go through a routine background check. Moreover, the company will also provide training before they start delivering packages. Due to the sheer volume of deliveries that are made in these cities, the project is initially being introduced only in Bengaluru, Delhi, and Mumbai; however, the company hopes to expand it into other cities eventually. Considering the fact that Amazon is growing at a pretty fast clip in India, it should not be long before the company is in a position to expand it into other locations.