CoinBene Partners with Komodo to Boost Its Security System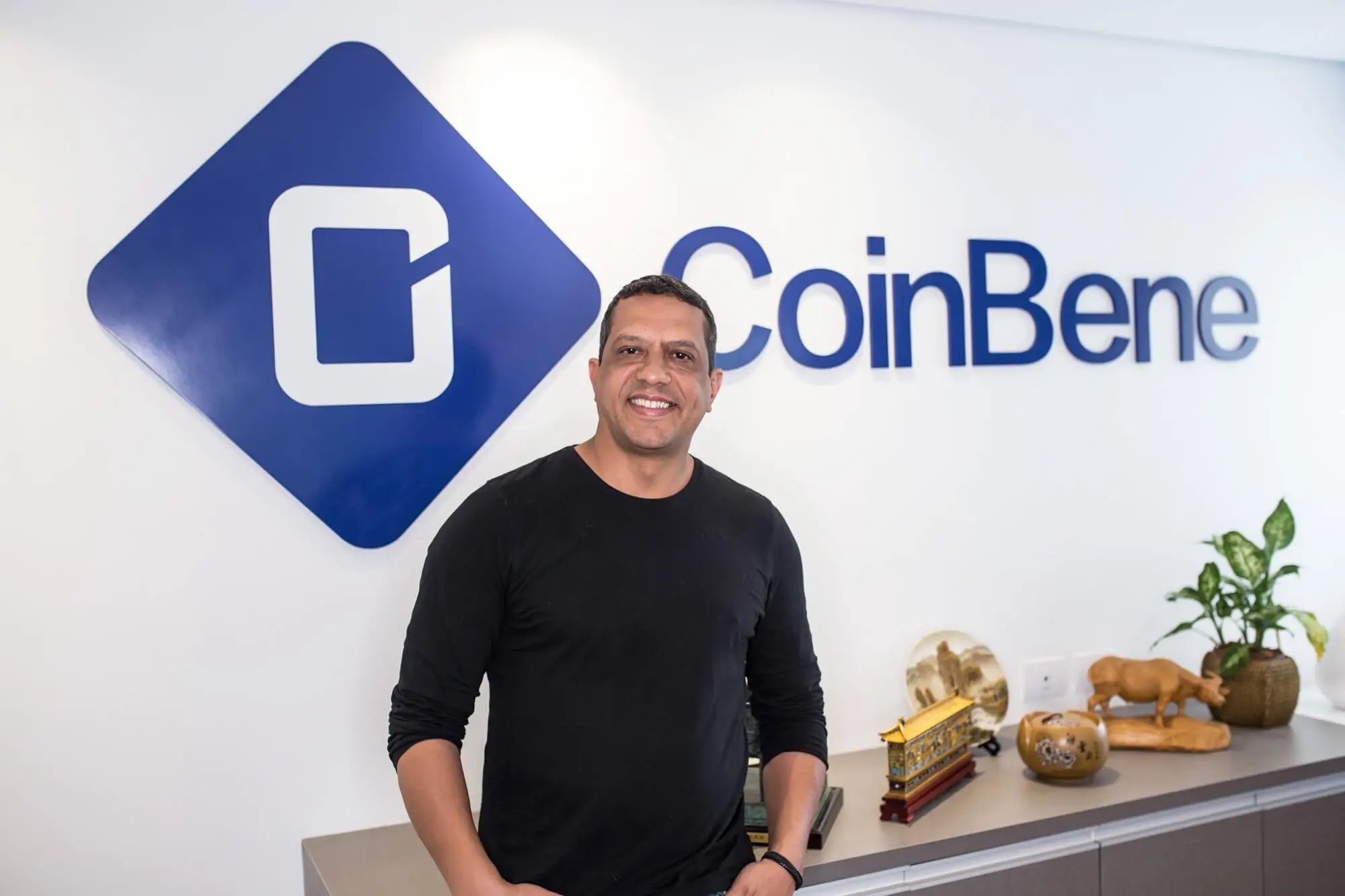 Crypto market is prone to numerous frauds and scams as it is highly unregulated. So, in a way to tackle and avoid these frauds, CoinBene has taken a big step by partnering with a modular multi blockchain ecosystem Komodo.
CoinBene is among most trusted cryptocurrency exchange platforms that have more than 170 listed digital assets for trading. Moreover, it has over $330 million in daily trading volume.
Komodo is a modular and multi blockchain ecosystem which is independently scalable and highly secure. It is a flexible, interoperable blockchain ecosystem that encourages developers for an end to end blockchain solutions.
This planned technical partnership between these two firms will look for solutions for encouraging CoinBene's 2019 security initiative. In 2018, crypto communities had a bad experience due to various attacks on digital asset exchange platforms. Numerous victims to this attack lost millions of dollars.
Bittrex had a hack attack that led to a loss of $18 million. Victims asked for the compensation against their losses. But they could not get any compensation. Verge also had a similar attack and lost almost $3 billion.
Not only this, hacker trend kept continuing till 2019 when Cryptopia was attacked and lost a lot of crypto funds. Ethereum Classic was also attacked and lost around $1 million.
Happening of such incidents worries and threatens several investors, developers and the integrity of the crypto industry.
Komodo's security system can be the impactful solution to these hack attacks. This system works on delayed proof of work (dPoW) technology for enhancing the security in the blockchain industry.
Now, Komodo has become the verified third-party security solution of CoinBene. Also, it is going to be listed in CoinBene's trading platform. Moreover, KMD will be engaged in trading with three pairs like ETH, BTC, and USDT.
Komodo's security system is quite popular for offering high-level blockchain security. Various projects such as GAME Credits, HUSH and GinCoin are using Komodo's powerful security system.
CoinBene has partnered with Komodo to get its powerful security. It will help in offering excellent user experience and high-level security. Experts from CoinBene have checked and reviewed all the technical aspects of the Komodo's security. Now, CoinBene is ready to utilize this security in their platform.