Crypto Exchange QuadrigaCX Wallets are Missing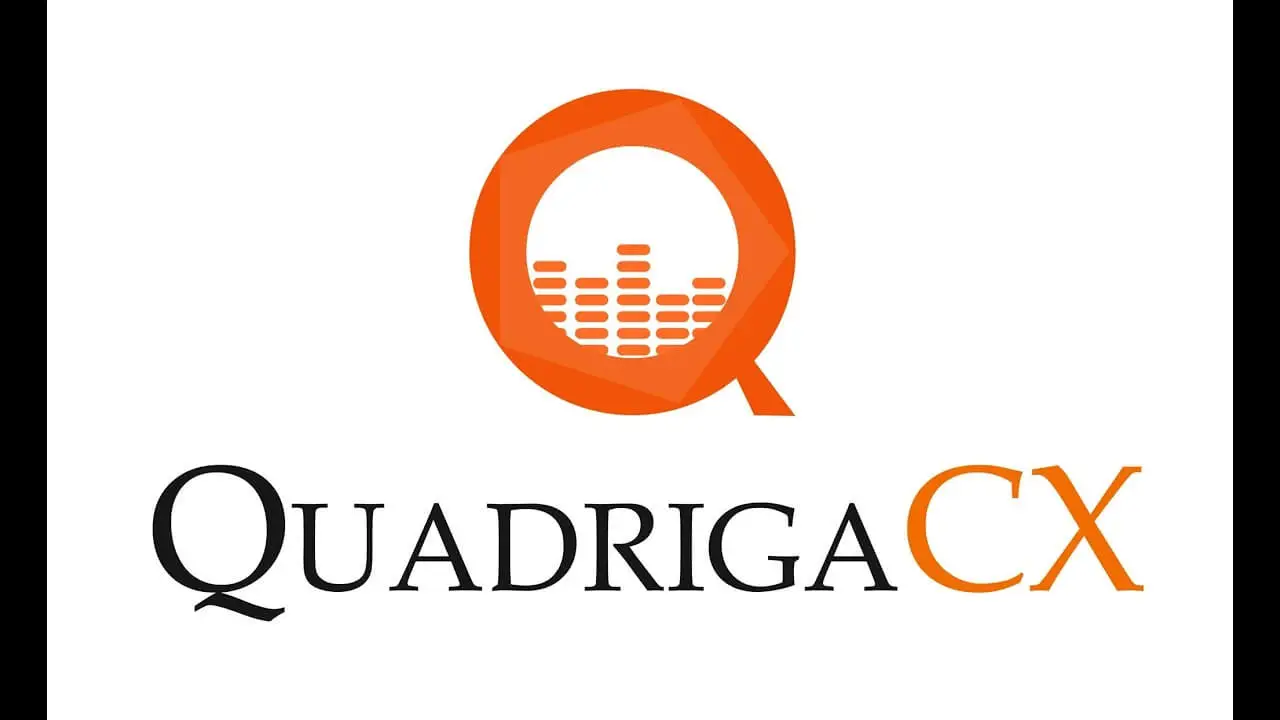 In a shocking announcement, the Canadian-based QuardigaCX has stated that they are unable to find their cold storage wallets. A notice was published in regards to this on its website. They further state that they have applied for protection under the Companies' Creditors Arrangement Act (CCAA), a Canadian law which deals with bankruptcies in Canada.
The notice states, "For the past weeks, we have worked extensively to address our liquidity issues, which include attempting to locate and secure our very significant cryptocurrency reserves held in cold wallets, and that are required to satisfy customer cryptocurrency balances on deposit, as well as sourcing a financial institution to accept the bank drafts that are to be transferred to us. Unfortunately, these efforts have not been successful. Further updates will be issued after the hearing."
The exchange wins out by not qualifying as a bank or a trust, both of which are exempt from the CCAA protection laws.
According to PwC Canada, "the CCAA presents an opportunity for the company to avoid bankruptcy and allows the creditors to receive some form of payment for amounts owing to them by the company."
The announcement also confirmed that on 5 February, the court would be asked to appoint 'Big Four' auditing firm Ernst & Young as an independent third party. This third party shall monitor the proceedings.
On January 14, the exchange had publicized the death of Gerald Cotton, their founder, and CEO.
QuadrigaCX announced – Please see our statement regarding the sudden passing of our @QuadrigaCoinEx founder and CEO, Gerry Cotten. A visionary leader who transformed the lives of those around him, he will be great.
QuadrigaCX had started reporting problems since October the previous year when a bank froze its funds. A court document at the time read that the trading platform urged the court not to yield to an unverified and invidious conjecture that the transactions are questionable. Margaret Waddell, Quadriga's lawyer, claimed that the judge had reserved his decision in the hearing on the case. And the Canadian Imperial Bank of Commerce (CIBC) had refused to make any comments on the case.
The QuadrigaCX exchange was the largest in Canada by volume until its sudden demise this month. Now the company's public notices leave many details out. They are not the first Canadian exchange to suddenly face problems. MapleChange is another such example.
The death of the company's founder is speculated to play a major role in its decline. However, some users have asked for proof of Cotten's passing. One of the users even posited a theory that the exchange could not access the assets in cold storage, as the keys were only known to Gerald Cotten.
All users of the platform are claiming to be unable to access or withdraw their funds since months. Some predicted that the platform had gone insolvent earlier when the exchange appeared to be down for maintenance. One commenter on Reddit posted, "They will declare insolvency due to an inability to find a suitable bank to host an account and facilitate transfers."