Eicher Group Purchases India's Volvo Bus For INR 100 Crore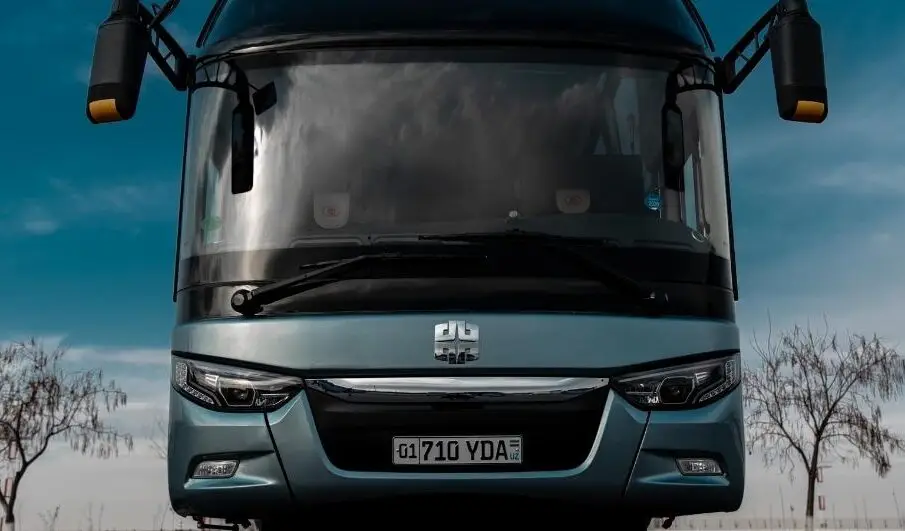 The truck and bus making company of Eicher Motors, VE Commercial Vehicles, has entered into an agreement to purchase the buses of Volvo Bus India for INR 100 crore. VECV is the joint venture company of Eicher Motors and Volvo Truck Corporation. The partnership will lead to the development of an all-new bus division that will constitute the bus business of Eicher and Volvo. The contract with Volvo Group India is for manufacturing, assembling, distributing, and selling the Volvo buses in India.
This contract of integration between Volvo and Eicher will brighten the future prospects of the Indian bus industry by offering a far-flung range of transportation solutions to the customers. As confirmed by the chairman of VECV, Siddhartha Lal, the integration will also be extended to the export sector, where the buses of the new division will provide goods and services that are complementary with the essential product portfolio of Volvo Buses in top international markets.
According to the terms of the contract, the employees of Volvo Bus India, and the bus manufacturing facility of Hosakote, Bengaluru shall be duly transferred to VECV. The senior management team of VECV has confirmed that VECV will not meet the debts of Volvo Bus India under the provisions of the contract. The turnover of Volvo Bus India had been 276 crore INR by the end of March 2020 that is less by 34% than that of the financial year 2019. the team of executives has refused to divulge the position of profitability of Volvo Bus India to the media house reporters. The transactions of the contract will be met upon the fulfillment of the terms and conditions of the agreement. It is expected that the transfer will close within the next couple of months.
Eicher Motors has stated that the company has entered into a definitive contract for the integration between the businesses of Volvo Buses of India and VE Commercial Vehicles. VECV is a part of Eicher Motors that supervises the business of Eicher's commercial vehicles, engineering design, and components, along with the sale and distribution of the Volvo trucks.
The newly integrated division will offer Eicher and Volvo branded buses of the heavy, medium, and light-duty. It will focus on the maximization of synergies for capitalizing on market opportunities. The new division will release modern buses that will cover the demands of every customer, as confirmed by the President of Volvo Bus Corporation, Hakan Agnevall.