Parked Model S Explosion: Tesla Sends Investigation Team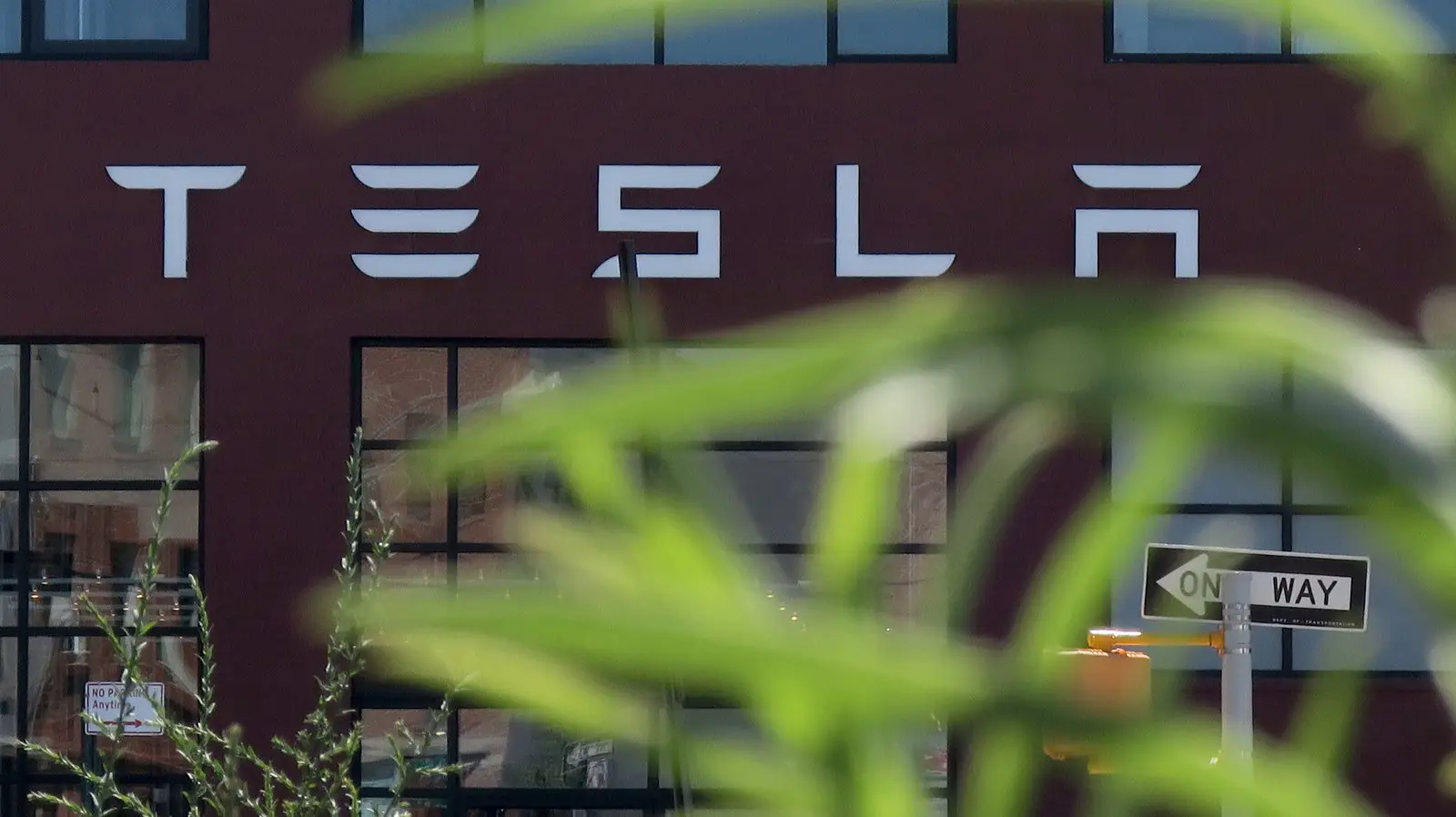 The Tesla Model S car exploded in a parking lot in Shanghai, and investigators from the company are being sent to find the cause of the explosion. This is one among the string of incidents of fire that Tesla cars have been in. There have been reports of 14 cases of Tesla cars involved in fire incidents since its launch in 2013, but most of these cases have been reported after a crash, and this one is among those incidents when the car caught fire when parked.
User tweets video of the explosion
A security camera at the underground parking space shows a Model S of white color engulfed in smokes and then bursting into flames. The video which is 22 seconds long and with a timestamp of Sunday evening was tweeted by a user Xiu Jian Cong Ye De Liu got about 18 million views by Monday morning.
The user video tweeted saying 'Good or bad, negative or positive I will post anything about Tesla or EVs in China. This happened today in Shanghai, China 1st generation Tesla Model S caught fire in an underground car park'.
In reaction to the tweet, the US automaker issued a statement that 'we immediately sent a team on site to establish the facts. From what we know now, no one was harmed'.
Tesla had earlier said that the electric vehicles are more prone to fire than petrol cars but did not mention whether this data implies for accidents or normal use.
Social media abuzz
The social media in China was abuzz with varied comments some funny and some are speculating the impact. Some hashtags like 'Tesla self-ignites' got more than 20 million views while others urged the company to find the reason behind the explosion. Another humorous comment said 'One lesson I learned from the Shanghai self exploding Tesla: Don't park your car next to Tesla.' There were others who were more concerned with cars running on the road.
On a more serious note, the company's reputation is now at stake as it is now trying to sell more of its cars in China by importing it. It is currently building a manufacturing unit in Shanghai to reduce tariffs due to the trade war. The fire incident that happened on Sunday will draw more attention to EVs safety and also dent the reputation of Tesla. It is to be seen whether the sales will be impacted due to this incident.