Libra Moves Towards Launch in 2020 Despite SEC Chief's Denial to Confirm Libra as Security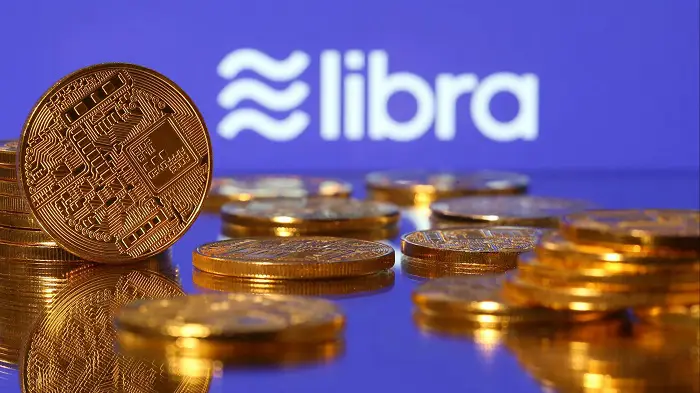 On Tuesday, US SEC Chairman Jay Clayton appeared in front of the House Financial Services Committee along with other SEC commissioners wherein he was asked about his stance on Facebook's Libra as security. He persistently declined to tell the congressional panel whether Libra will be regulated as a security or not. In response, he stated that he was not prepared to make such decisions without discussing with Facebook about its plans regarding Libra. He also added that he has an "open door" policy regarding such digital currencies.
Clayton's remarks come amidst mounting pressure from regulatory bodies across the globe. France and Germany stand strong on their decision to not let Libra operate in Europe and are instead proposing the idea of developing Europe's own public cryptocurrency.
Clayton stressed on the need to regulate the digital currency transactions and use in accordance with existing regulations in front of the committee. Moreover, he expressed his fear about digital assets evading financial rules of the country, which could pose a threat to the country's financial market and security. He said, "Cryptoassets, while they have benefits…can present a great deal of risk, particularly in cases where, in form, they are the same as securities or the same as currencies, or the same as payment systems, but they're not regulated in the same way."
Libra Association is a non-profit association having 28 members, out of which Facebook is one of the members. The organization declared in June that it was planning to launch Libra in 2020, despite all the hurdles. Libra is a virtual currency backed by a 'reserve of currencies.' According to Facebook, this product is going to make online payments cheap and easy the world over.
Head of Facebook's Libra, David Marcus says that they are determined to launch Libra next year despite all the hurdles and increasing pressure from regulators. In an interview with a Swiss newspaper, he said that "The goal is still to launch Libra next year. Until then we'll need to address all questions adequately, create a suitable regulatory environment."