Uber IPO Valuation Falls Short As Market Cracks and Lyft Problems Weigh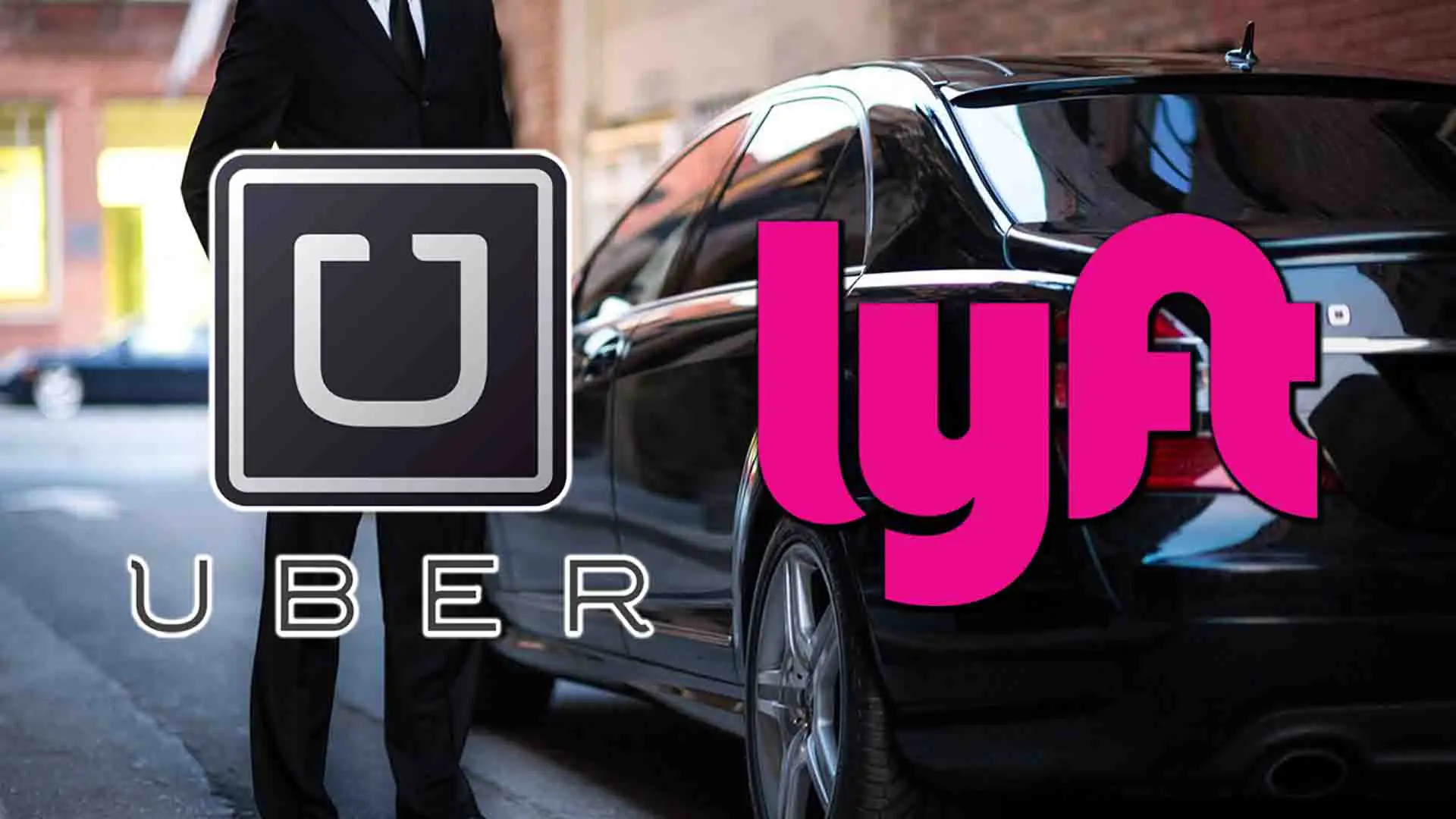 It was the biggest initial public offering in the history of Wall Street, and for all intents and purposes, ride-hailing giant Uber did well on its listing day. However, for those who were expecting the company to drive a valuation equal to or over $90 billion, it was not the case. An unfavorable market that had cracked under the pressure of the trade war between the United States and China, coupled with the disastrous performance of rivals Lyft in recent weeks have been cited as some of the reasons why Uber's IPO did not fetch the magic valuation. That being said, it was not all doom and gloom, as the company still commanded a massive valuation of $82.4 billion on its listing day.
Due to the poor performance from Lytf on the stock market, Uber had decided to price its shares far more cautiously, and that is perhaps one of the reasons why it could still drive that valuation amidst all the troubles. Although the valuation of $82.4 billion on a listing day is nothing to be sniffed, it remains an underwhelming performance for a company whose IPO had so much hype ever since its plans of going public became known back in 2018. According to many in investment banking circles, the company was supposed to be valued at $120 billion, but eventually, Uber decided to go for a much more conservative approach and decided to price its shares at $45 each. It should be noted that the company had priced its shares in the price bank of $44 to $50 and the eventually listing price of $45 was on the lower side. That being said, the original shareholders of the company must have still made a handsome profit as the $82.4 billion valuations is still higher than the last private valuation of the company, which stood at $76 billion.
Lyft, which had its IPO in March, had priced its stock too aggressively and after a promising listing day performance, its shares slumped, and since then the company's stock has not been able to regain its IPO price. That proved to be the cautionary tale for Uber, and that was possibly the reason why it went for a conservative approach. A partner at CohnReznick, the advisory firm, stated, "Ultimately, the success of Lyft's and Uber IPO's offerings will be judged based on post-IPO performance and how these companies can sustain their growth while moving toward profitability and lowering their cash burn."