Walt Disney Reports Profits Above Forecast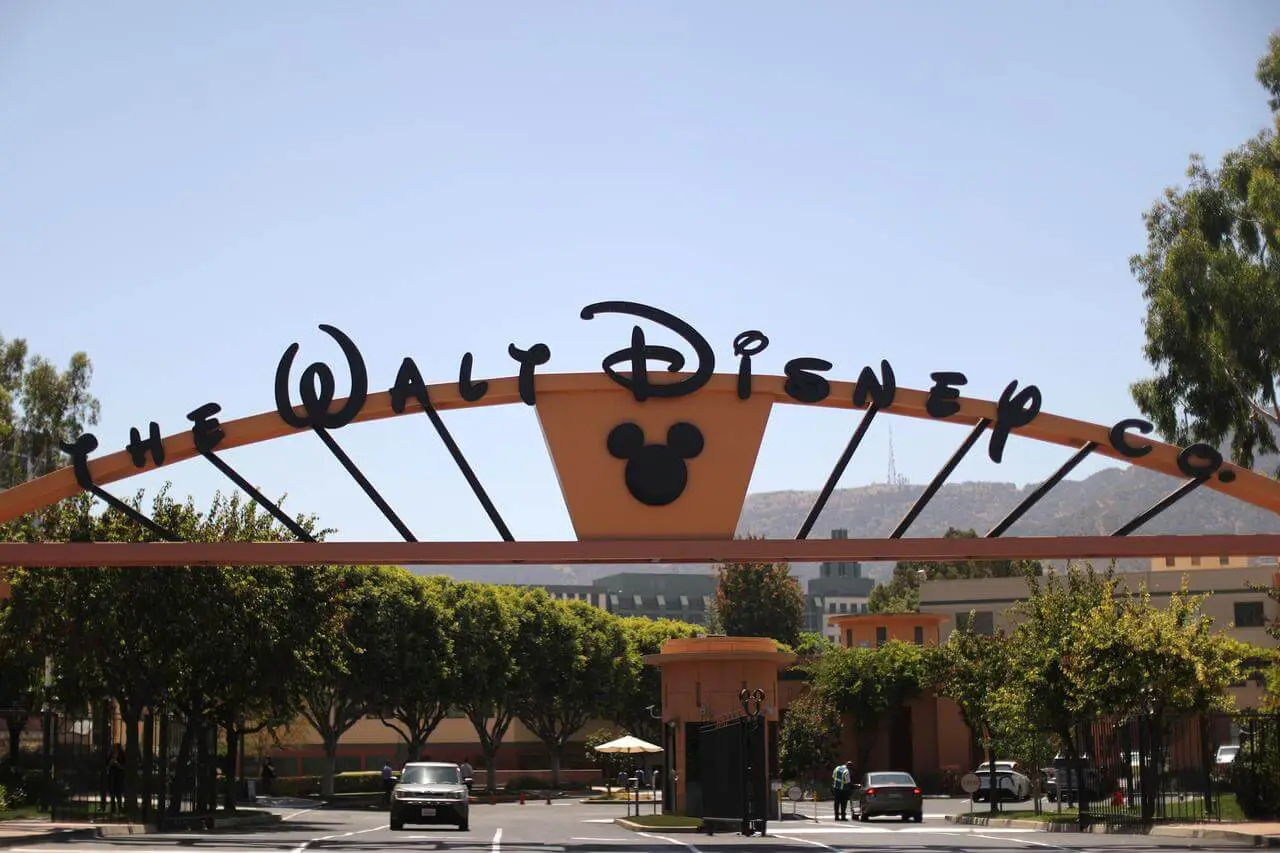 Walt Disney Company on Tuesday reported its earnings for this quarter and had surpassed the estimates of Wall Street. It is believed that the earnings increased due to the growing popularity of theme park business and also the diversification of investments in digital media through the ABC broadcast network. With this news, shares of the company increased by 0.8% and were at $114.70 in after-hours trading.
According to data from Refinitiv, analysts had expected shares to increase by $1.55 on an average. However, Disney reported their first-quarter earnings which ended in December of adjusted earnings of $1.84 per share. The earnings report also added that the company had made a reorg so that it can cater to digital streaming services and the operating income from the media network department rose by 7% and made $1.3 billion when compared to last year. The ABC broadcast unit also saw its profit increase by 40% as a result of revenue generation from affiliate fees, program sales, and advertising.
The popular theme park and the consumer products unit also brought in great revenue for the company with an increase in revenue by 10% and a profit of $2.2 billion compared to last year. The report also mentioned that the Disney theme parks in the US saw an increase in occupancy rates and more spending by guests.
ESPN, Disney Channels and the ABC network are some of the media properties that Disney owns and is looking to become a digital entertainment company on par with the likes of Netflix and Amazon. It is trying to deliver programming to the customers directly and has also started Disney+ and ESPN+ as some of the new streaming services. The company is also saving most of the content for its streaming services and plan to decrease operating income by $150 million this fiscal year. CFO Christine McCarthy said that the company plans to waive license revenue from others.
Bob Iger, the CEO of Disney in a conference call, said that there were up to 2 million subscribers for their streaming service ESPN+ and is twice the number five months ago. The company is also working on a family entertainment streaming service later in the year and is thus not providing programming to Netflix on movies like Captain Marvel. It is also investing in assets and movies from 21st Century Fox to add more variety to its portfolio. The company is heading into the competitive streaming market from a strong position, and that should help the company shares do better and keep the investors happy.