Bullion Trading of Rakuten Securities Starts in Hong Kong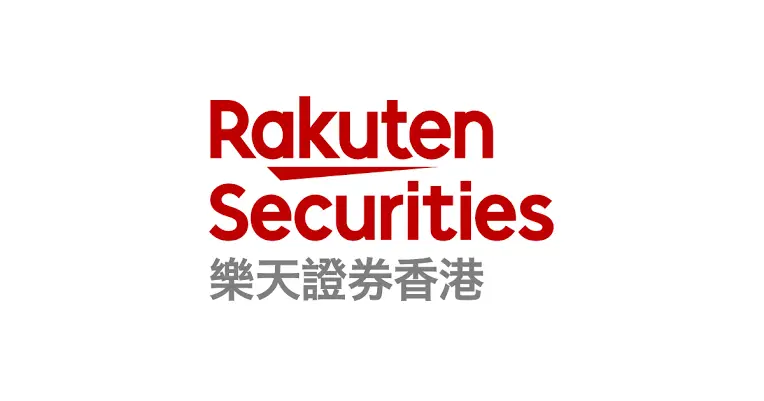 Rakuten Securities Bullion Hong Kong Limited started Bullion trading today via its Rakuten MetaTrader 4 (MT4) account. Rakuten Securities Bullion is a subsidiary of top online brokerage firm Rakuten Securities, Inc.
Along with the platform being opened for trading, the firm also announced on its website an introductory offer on bullion trading. The company offers all its customers who register on the platform from now until April 30, 2020, a prize worth HK$500. The Rakuten Securities Bullion service is accessible from desktop and mobile platforms of MetaTrader 4, leading global software for forex and metal trading.
President of Rakuten Securities Bullion, Kazunori Iida, said,
"We're very pleased to offer Hong Kong investors the opportunity to readily and securely diversify into bullion, historically one of the best asset classes to preserve value, if not grow it. Investors using the site will benefit from highly competitive spreads that are both tight and fixed. That's in a local market where floating spreads are commonplace."
Mr. Iida went on to say that the company offers competitive fixed spreads. Rakuten Securities Bullion gives liberal leverage of up to 200:1.
"That's very competitive too, given that many of the major local brokers provide leverage ranging from 100:1 to 150:1."
He said that this is offered at no additional charges or commission, which means that the transaction cost is minimized.
This year Rakuten also got into a strategical collaboration with Japan's biggest railway company, East Japan Railway Company (JR East). Both the companies joined hands to boost cashless payments. Passengers can now top up and use JR East's smart fare card, Suica, by recharging through Rakuten Pay, a mobile-based application.
Rakuten Securities Bullion was started in Hong Kong this February by Rakuten Securities, Inc., one of the foremost online brokers with headquarter in Tokyo. This gives an additional sense of security to the investors and traders. The platform offers two symbols (XAU/USD and XAG/USD) for trading on their Rakuten MT4 trading account.