Quara Holding Arises as Innovative Investment Holding Firm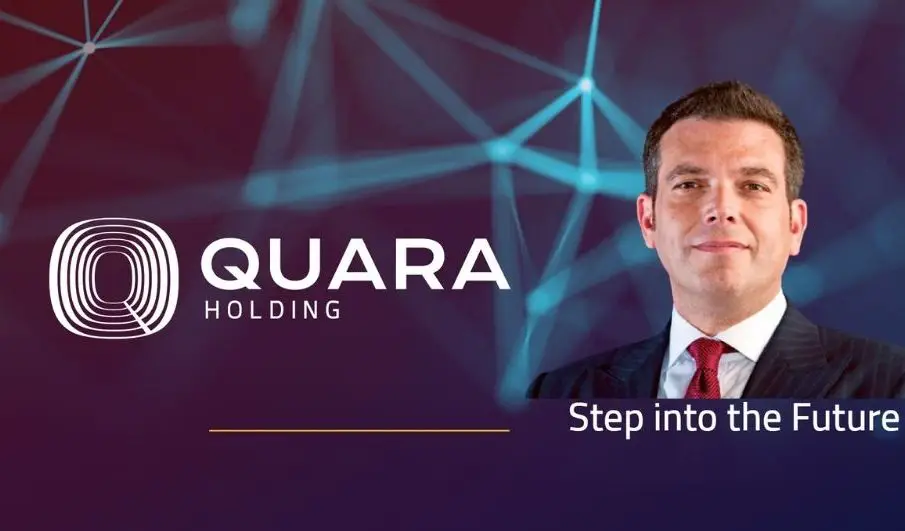 A leading Saudi Arabia-based investment company Quara Holding has recently announced its upcoming investment plans for bringing digital innovations to the country. The company that manages its operations in over 11 countries globally and has been in business for more than 25 years rolls out its new identity and investment strategies to integrate its various sectors. The company's new strategic vision includes a new phase in the investment business that aims to achieve digital integration between subsidiary sectors like technology, financial, and real estate.
Quara Holding will be leveraging its advanced digital capabilities to improve its operations, thus enabling better synergies across its various subsidiary sectors and providing better products and/or services to its customers. Such a move is greatly welcomed by the country, which tags Quara Holding amongst the top tech-driven investment holding company in Saudi Arabia. To achieve this, Quara Holding has installed a digital business incubator to serve high-potential business sectors in Saudi Arabia effectively.
Welcoming the new strategic vision of the company, CEO of Quara Holding, Ziad El Chaar said,

He also added, stating the potentials of his company in innovating the financial sectors,

Such a move to integrate the tech solutions in innovating the real estate and financial sectors will increase the company's market share. It will also help the company to reap the benefits of various global business opportunities.
Among the top subsidiary sectors of Quara Holding are Dar Al-Arkan Real Estate Development Company listed publicly in Saudi Arabia, Dar Al-Arkan Properties. There are Al Khair Capital, Bahrain Financing Company (BFC), Saudi Home Loans, and Maalem Financing among the financial services companies. Among the Independent Logistics Company, there are T'azur insurance Company, Taj Lifestyle Center, Dar Al Arkan Online, Quara Blockchain ventures, and Quara Pay.