The Exhibition by Africacom Will Split Into Technology Zones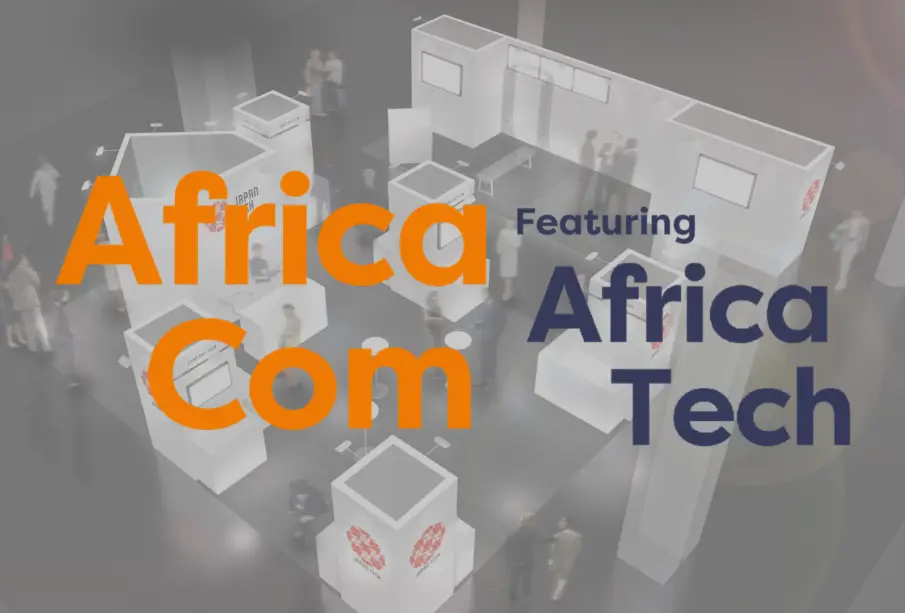 The AfricaCom exhibition will take place from November 12 to 14, 2019, which is split into different technology zones. This event is taking place in a complete area of CTICC (Cape Town International Convention Centre).
All the zones and conferences are separated, which are dedicated to the latest technologies like the Internet of Things, Artificial Intelligence, fintech, blockchain, cloud computing, and data centers. These blockchain events also feature five sessions for enterprise digital transformation technology and new social features of AfricaTech.
The AfricaCom Centre Stage examines the way to optimize the processes and systems by innovating technology. There will be discussions on increasing productivity, driving efficiencies, and make customers happy and satisfied. They will focus on many fields like agriculture, digital cities, healthcare, and finance.
AHUBprogramme is introduced to put a light on entrepreneurship to boost the digital economy. It helps in connecting the startups of Africa and scaling up investors and corporate partners.
The main of AfricaCom is to promote the transformation of businesses and making the African economy more sturdy. It is an amazing opportunity to connect with many organizations and successful people to transform Africa digitally.
Many people will attend this event, including 15,000 investors, 450 speakers, and 500 exhibitors for three days. The speakers will discuss the latest technologies and many exciting subjects like connectivity infrastructure, digital services, ICT strategy, and disruptive technologies.
It is a significant step to move Africa digitally one step forward. These discussions will conclude the development and transformation of Africa.