Volkswagen Makes A Strategy Shift Bets Big On Electric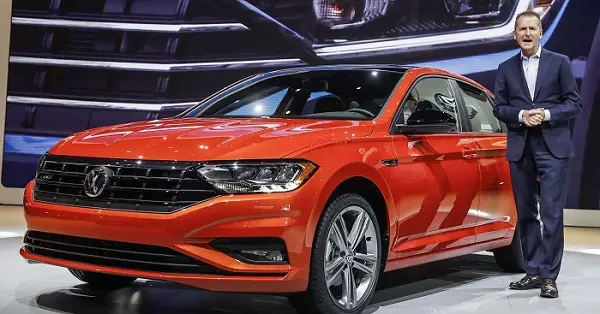 Volkswagen is staking its future bigtime; it is investing $91 billion or 80 billion Euros to produce electric vehicles in mass. It is seen as the most significant shift in strategy in the 80-year-old history of the company. If it can pull this off, it will be achieving what most other automakers have not been able to till date. If Volkswagen can fulfill this ambitious plan, it will become the global leader in electric cars.
Volkswagen crisis:
In September 2015, The EPA or the Environmental Protection Agency found that many of the VW cars that were sold in America had a device installed in engines that could detect the engine was being tested and change the performance parameters to provide better results. The company accepted that it was cheating and after the scandal came to light, competitors projected diesel cheating as a 'VW Issue' only to find out that it was widespread in the sector.
Now the company is trying to put the diesel gate behind and is making plans to become the largest manufacturer of electric cars in the world. If the demand for these cars increases then VW will be in a position to flood the market.
The decision to make this radical shift in strategy came in one of the weekend crisis meeting on October 2015 at the Rothehof Guest House as per one of the senior executives. The meeting which was headed by the then Chief Herbert Diess, top managers discussed what the future for the company is after regulators found about the emission cheating which not only bought a bad reputation to VW but also cost them 27 billion Euros in fines. It was there that the decision to build electric cars in Emden factory was taken said a senior executive of VW. Three days after the meeting at Rothehof, VW management board announced its plans to develop an electric vehicle platform which helps to mass produce affordable electric cars.
Though the market was aware that the VW would produce electric cars using the platform with codename MEB, the scale of the company's ambition came into light only a couple of months ago when it revealed its plans of spending 80 billion Euros to make electric vehicles and batteries which beats all its rivals. Right now the company produces 40k whereas the plan is to increase production annually to 3 million by 2025. It is to be seen whether the customers who have shunned electric vehicles till now will accept it in the future.