BitHarp's New Mining Rigs May Become the Game Changers in the Crypto Mining World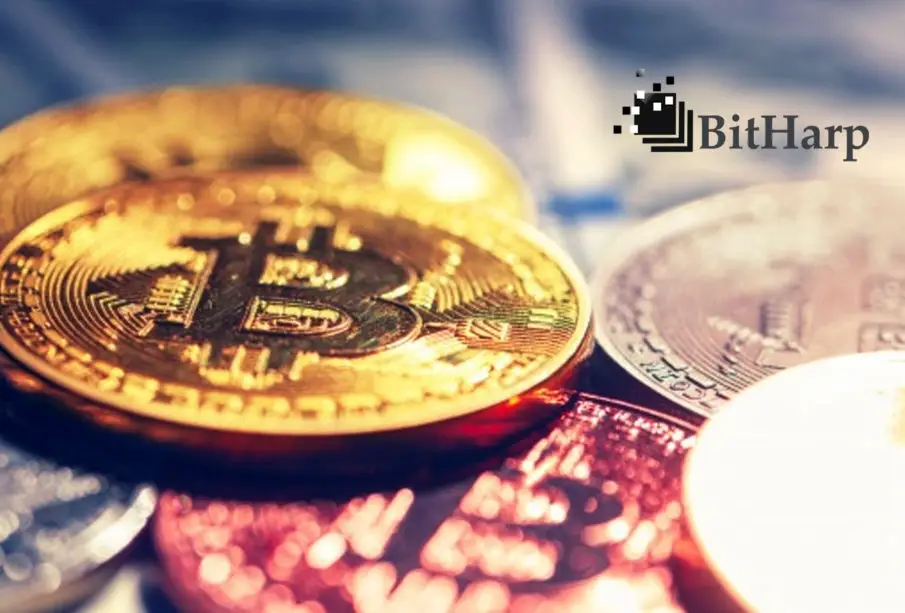 BitHarp, the New Zealand based cryptocurrency manufacturer of highly efficient Mining rigs, has recently released its two extraordinary & energy-efficient mining rigs named Lyre Miner and Harp Miner. Taking a slight detour from its usual pattern of building high-performance & technologically-powered rigs only, these two products are designed for the first time in the world of cryptocurrencies and aim to promote mining on smaller scale. The objective is to encourage crypto enthusiasts to try their luck with small investments.
The products have already made noise within one month of launch and people with non-technical backgrounds are also using these for earning good gains. While Lyre Miner uses over 600W hash power, Harp Miner is somewhere around 2400W, and this has made the usage more simple and fruitful for tech enthusiasts. Additionally, these products can be used at the convenience of home as the heat and noise generated while usage is quite low and they do not pose any space constraints. Some of the coins, which can be mined on these platforms are Bitcoin, Ethereum, Litecoin, and DASH.
When being asked about the purpose of launching these products, Daniel Cox, Engineering Director, BitHarp, talked about making crypto mining available to all without any prior knowledge. He further added that the person using their products is enabled at every stage as soon as hitting the start button and the whole experience is engaging and expands further interest in the future of crypto world.
The main intent of BitHarp is to promote cryptocurrencies mining with lesser efforts. With the ever-changing world of cryptocurrencies, fast-pace to maintain a competitive edge is imperative. BitHarp is already taking giant strides in this direction and may make some other breakthroughs before the end of the year.