Kerala Cops Created a Group on Telegram, to Improve Communication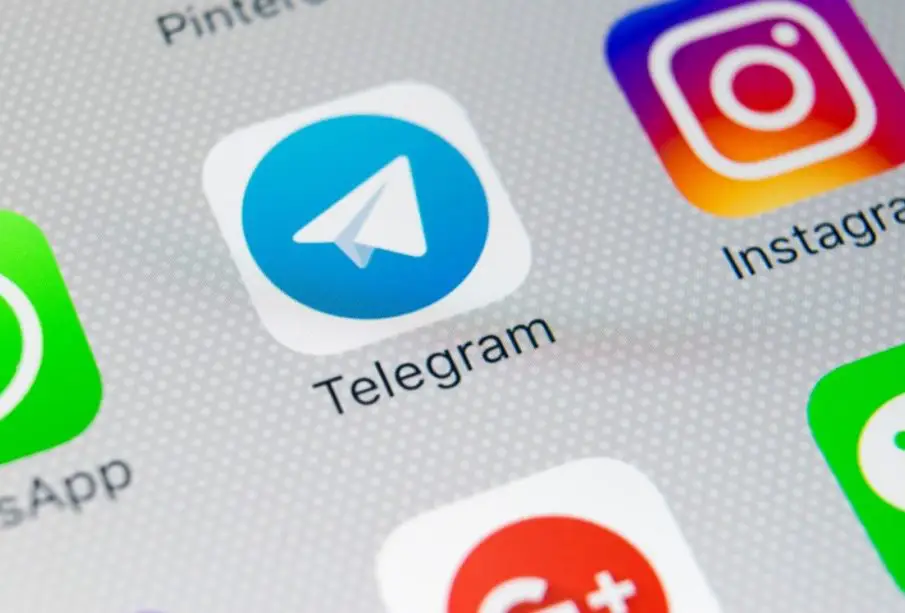 Kerala State Police, on a trial basis, form a group of all the 455 Station House Officers (SHOs) in the state on the encrypted instant messaging service Telegram to improve communication and information sharing. All the SHOs have been asked to install the Telegram app, and the group is expected to become functional in 2 weeks.
What is intriguing is that the Kerala Police is going ahead with this move even as the Kerala HC has sought the Centres view on banning Telegram, due to concerns over its safety.
Concerns have been rising over safety standards after Telegram was used by hackers to steal cryptocurrency from user's digital wallets. It was done through the use of Telegram bot IDs. The new malware could change the user's wallet addresses and use it to funnel funds to the hacker's accounts on Telegram.
The initial plan was to create three WhatsApp groups, one each for SHOs, deputy superintendents, and district police chiefs; but as WhatsApp has restriction of 256 members per group, it was decided that the SHO group be formed on Telegram which has no restrictions on several members. All SHOs must be included in one group. If they are divided into different groups, an SHO may miss out on some vital information shared by another SHO in other groups.
Three young IPS officers will monitor the groups, which also have representatives from the DIG, IG, ADGP, and state police.
Thrissur city commissioner, GH Yathish Chandra, who has been given the responsibility of creating the SHO group, said,
We are planning to create one group for all SHOs in Telegram. Though end-to-end encryption is secure, we will not share sensitive or confidential information in such groups.