Indian IT Behemoths Projects Show Strong Growth Following Quarterly Results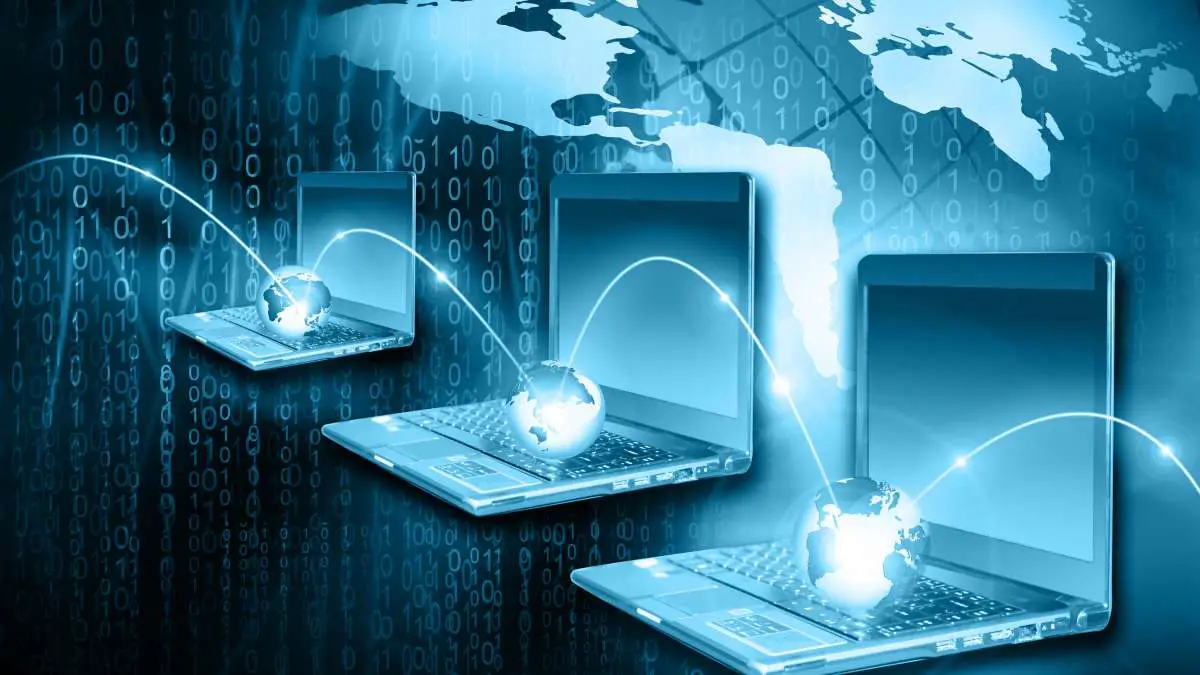 The Indian tech industry, usually referred to as the 'information technology' or 'IT' industry, grew at breakneck speed during the first decade of the new millennium but over the past few years, some of the biggest companies in the industry had a hard time as new technologies emerged. However, robust fourth in the fourth quarter by some of the biggest names in the industry like Tata Constancy Services (TCS) and Infosys has prompted both companies to forecast strong growth momentum in the future.
Traditionally, Indian IT companies have been dependent on outsourcing projects for their bumper revenues, but over the past half a decade or so, those projects have become increasingly tough due to shrinking margins. In order to reverse that trend, the IT majors in India have gone into artificial intelligence, digital marketing services and machine learning in a bit way. Needless to say, this pivot has helped them in staging a remarkable turnaround in their bottom line.
TCS is the big daddy of Indian IT industry, and in the past few years, it has left pioneering firm Infosys in the dust. In the fourth quarter (by Indian accounting practices), the company raked in Rs. 81.26 billion in profits. In the same quarter in 2018, TCS had recorded profits of Rs. 69.04 billion and that goes to show how they have weathered the gathering storms in the industry over the past few years. The number beat analysts' estimates comfortably.
 The software exporter also stated that the orders are flowing in against at a healthy rate from all its key markets. Some of the most profitable markets for TCS has been the Middle-East, mainland Europe and the United Kingdom. It also has a massive presence in its domestic market. Rajesh Gopinathan, who is the Chief Executive Officer of TCS, predicted that the momentum is going to continue. He said, "That's one of the big things that give us the confidence about the momentum we see." 
On the other hand, Infosys, which used to be the biggest name in Indian tech, reported profits of Rs. 40.74 billion. Last year, the same figure stood at Rs. 36.9 billion. Infosys has also made a forecast that the annual revenues in the company are going to rise handsomely by up to 9.5%. CEO Salil Parekh said, "We are at a much more stable place we were 12 months ago. We had given ourselves a three-year period to become fully functioning in terms of stability, momentum and acceleration."