LG Electronics and Magna Launch Joint Venture Worth 100 BN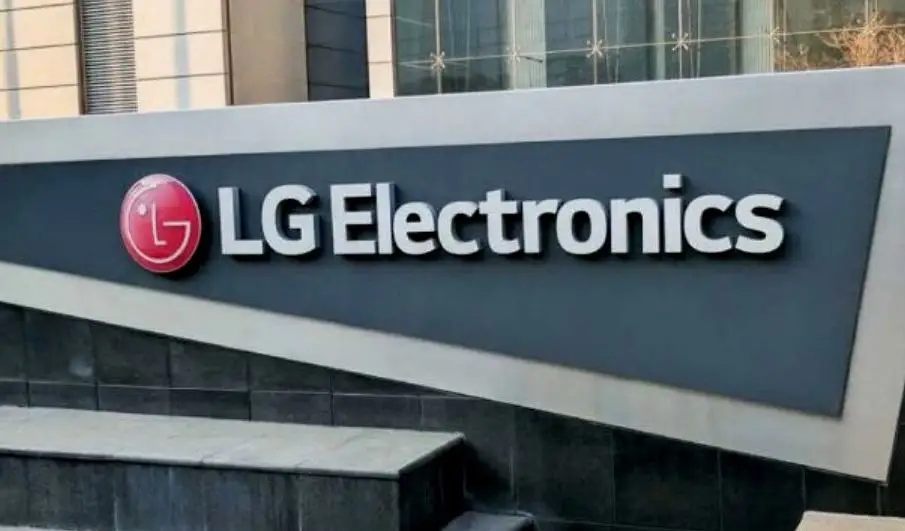 LG Electronics Inc. announced on Wednesday that it is investing 1 billion USD in a joint venture with automotive supplier Magna International Inc. to manufacture electric car components. 
Electric car parts that would be manufactured by the new company will include gear, e-motors, inverters, onboard chargers, and more. According to the press release, LG will be employing 1,000 people at LG's United States, Seoul, and China facilities for the purpose of manufacturing electric car components.
The merged unit is tentatively named LG Magna e-Powertrain. According to sources, LG will own 51% of the new company and Magna 49%.
The deal aims to target the hot demand for e-axle systems in the growing market of electric vehicles. The systems include electric motors, power controls, and driving gears combined into a single unit. 
The deal is expected to close by mid of 2021; it is yet to be approved by LG's shareholders. 
CEO of Magna International, Swamy Kotagiri, said in an interview with Reuters, "With combined synergies of both companies together, I think we'll be able to address not only our existing customers but all the major audiences and preferably the new entrances looking for electric platforms."
LG has previously played a significant role in the manufacturing of electric vehicles by supplying motors, battery packs, and other parts for Chevrolet's Bolt EV. In the past, LG's vehicle component solutions business has endured losses consecutively over a prolonged period; however, things are expected to take a turn with the closure of this new deal.
LG Electronics Inc. is a multinational electronics company and is the fourth largest corporation in South Korea. It is headquartered in Seoul, South Korea, and has four major business units, i.e., Home Entertainment, Mobile Communications, Home Appliances & Air Solutions, and Vehicular Component Solutions. LG Energy Solution, a subsidiary of LG Chem Ltd., supplies EV batteries to Tesla Inc.
Magna International Inc. is a mobility technology company for automobile manufacturers headquartered in Ontario, Canada. It is the largest manufacturer of automobile parts in North America, specializing in making automotive systems, assembly parts, modules, components, etc. Magna International has worked with General Motors, Ford Motor Company, BMW, Volkswagen, Tesla Motors, and Mercedes.