Ford Likely to Forge Deal With Mahindra, End Independent Business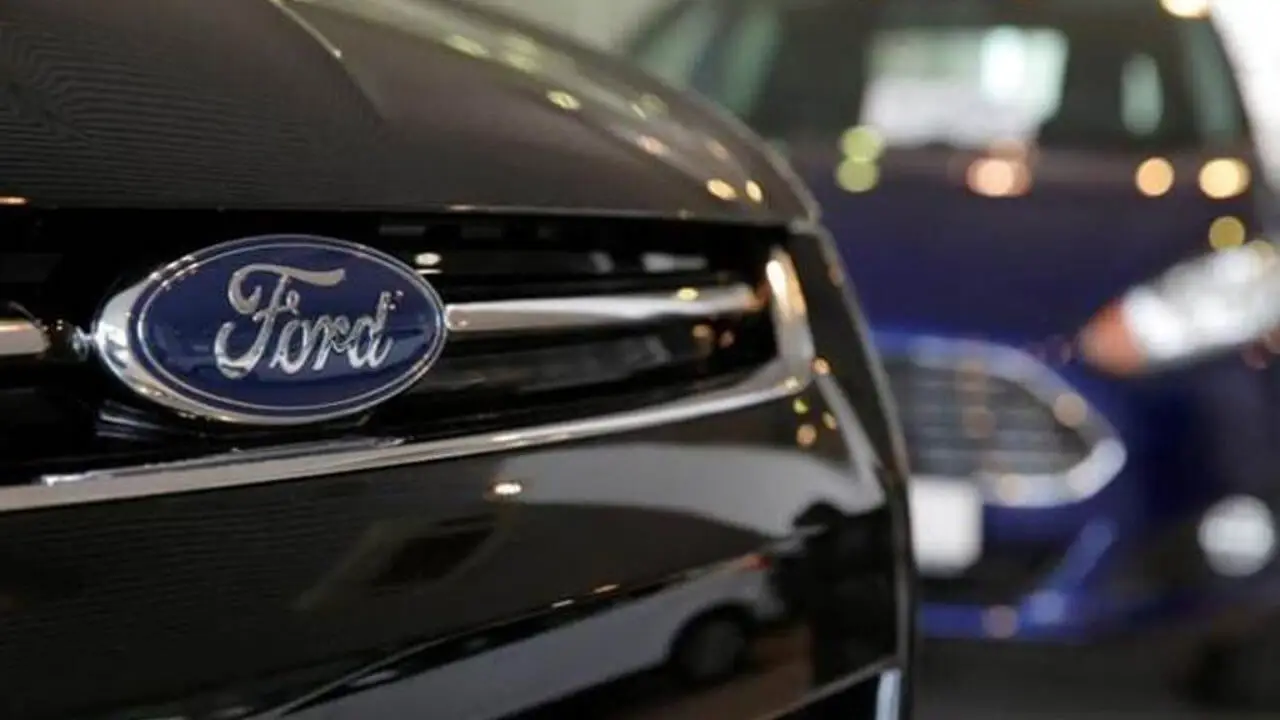 Ford Motors may soon end their independent business in India and start a new joint venture with Mahindra and Mahindra according to internal sources. The terms of the new deal are still discussed, but it seems more than likely that Mahindra will have a 51% stake in the new unit and Ford will hold 49% of the stakes. Ford may also transfer the current operative business to Mahindra including the employees, assets and other related resources.
Ford had in the past two decades invested close to $2 billion in the country but has not been able to generate the kind of interest it has seen in other countries and has struggled to make a mark in India. Though India is seen as the fastest growing market for cars globally, Ford has an India market share of only 3%. Not just Ford, even General Motors is also among those that could not taste success in this country and had to downsize its operations in 2017.
India is a tough market
India is a tough market especially for foreign companies as there is local domination of companies like Maruti and Hyundai and Ford's decision to back out of the Indian market is a reminder that it is not easy to survive in India.
Ford could sell only 93,000 automobiles in India last fiscal which is far less when compared to Maruti which sold more than 1.7 million and has a market of over 51%. The reason for global companies failing to sell cars in India is due to lack of dealership networks and local team that quickly makes changes as per the market needs.
Though India is a major market for car manufacturers, the growth has been slow with only 3.3 million units or 3% sold last year compared to 8% the year before. But the forecast for India in auto sales is a sale of 5 million cars every year making it the third largest market for cars by 2023.
Though both companies denied making any comments, Mahindra in a statement said 'it was working together in identified areas and will announce further definitive agreements as we progress on some of the other areas.' Both companies are in talks with each other since 2017. Ford had earlier made an alliance with Mahindra to make new cars which includes SUVs and electric cars. The funds that Ford India gets from the deal will be used to clear dues because of losses.