Snap Shares Soar as User Numbers Beat Estimates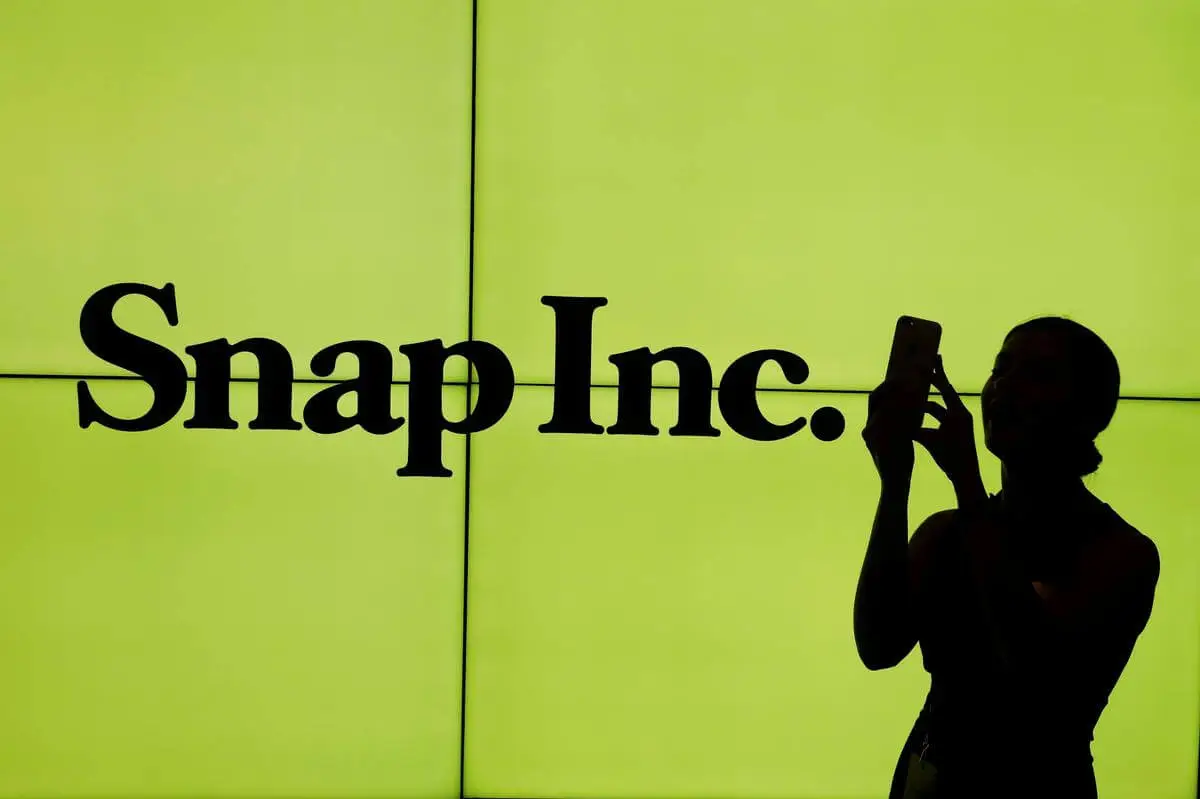 Multimedia messaging service Snap Inc beat analysts' estimates of plunging user numbers in the last quarter, and the good news has sent the stock price soaring by around 20%. In the days leading up to the announcement, there had been worries that the company would continue to bleed users, but the company announced that the current levels are going to be maintained. Analysts had estimated that more Snap users were going to flock to its rival, the Facebook-owned Instagram, but that has not come to pass.
The Chief Financial Officer of Snap Inc said, "We do not foresee a sequential decline in daily active users in Q1 2019." In the fourth quarter, the company recorded a total of 186 million active users daily. It beat analysts' estimates of 184.91 million daily active users. However, at the same time, it should be pointed out that the number is down 1 million from the same quarter a year ago.
The photo messaging app grew in popularity back in the first half of the decade and its unique feature that removes photographs in seconds made it particularly useful for users who are concerned about their privacy. On top of that, the app's filters that can turn people into a range of objects or even animals made it incredibly appealing to younger users. However, much of its unique features were later incorporated by Facebook's Instagram, and it ate into Snap's user base.
Instagram's rise has been one of the biggest reasons why Snap has not been able to perform that well since its initial public offering back in 2017. Although its shares soared 22% and touched $8.62, it is hard to overlook that its IPO price was $17 back in 2017. However, Snap did not have to face the ignominy of a third straight stock price decline after a quarterly result ever since its controversial redesign. An analyst at Forrester, Jessica Liu, said, "Snap's biggest issue continues to be that it lacks appeal beyond its core user base and has no visible direction on how to expand or pivot its app beyond that under-35 demographic."
The app's next big frontier is to corner at least a portion of the Android market and to that end; Snap has given access to the Android app to a small pool of users as of now. The Android app is vital for any company which wants to gain a toehold in the developing economies. In those geographies, Android phones are far more popular than Apple's iPhone. Snap's Chief Executive Officer Evan Spiegel echoed those thoughts regarding the Android app as well. He said, "There are roughly 2 billion people (internationally) who are on Android and do not have Snapchat. If we can take even a small percentage of that, it would make a big difference."