Hermes Says Sales in China Still Going Strong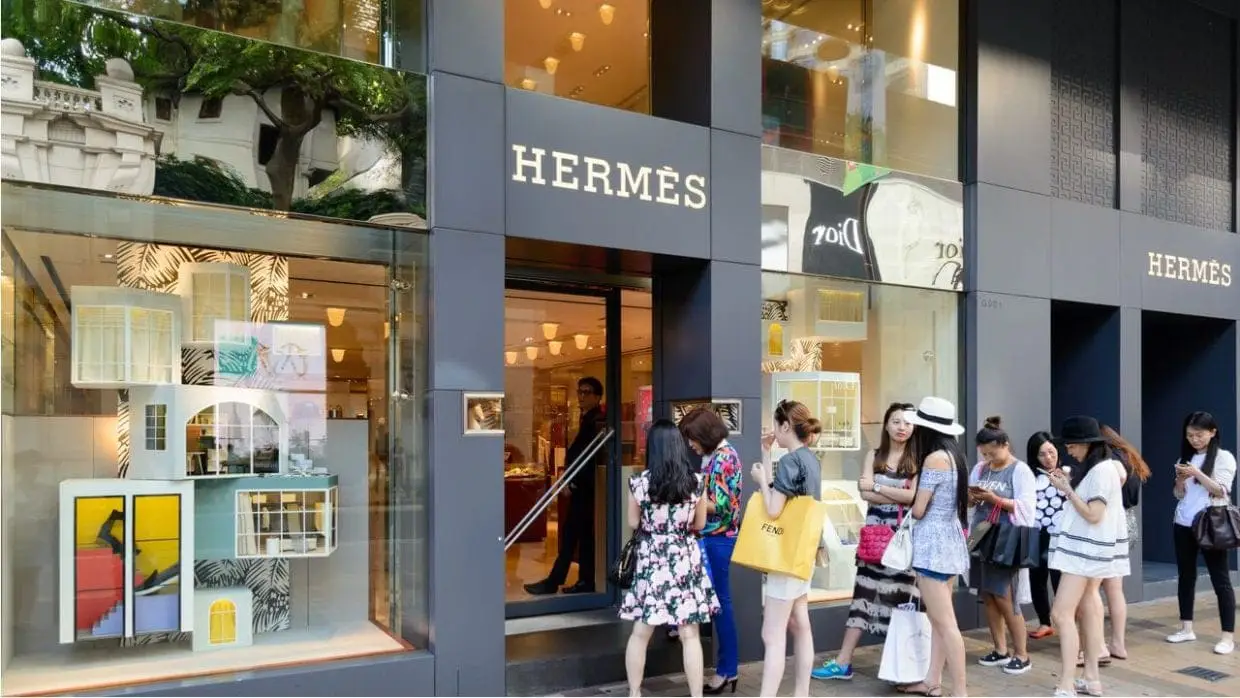 The slowdown in China has come as a bitter shock for some of the biggest corporations in the world, and a large percentage of business has recorded poor fourth quarter numbers due to the declining demand for a range of products in the country. However, for French luxury brand Hermes, the situation is different, and the company announced that their sales continued to be strong in the fourth quarter of 2018. This is in sharp contrast to what has been happening with many other luxury brands in China and without a doubt, a testimony to the appeal of its products.
Over the years, it has become abundantly clear that China is a huge factor in the continued growth of some of the biggest luxury products' companies in the world. Not only are the sales in China a big revenue driver but Chinese tourists are also a big part of the equation, and overall the consumers in Asian country account for around 33% of their total sales.
It is hardly a surprise then that many of the biggest luxury names in the world have had a bit of a struggle after the slowdown in the Chinese economy. For instance, luxury jeweler Tiffany from the United States and Tapestry suffered depressed sales due to the shrinking of demand in China. However, for Hermes, which is famous for manufacturing the iconic Birkin bags, has not suffered at all and continue to report strong sales figures. The Birkin bags, which are usually priced more than $10000, are one of its most popular products and more often than not, customers are put on waiting lists if they want to buy it. In this regard, it is interesting to point out that Hermes' rival and fellow French luxury brand Louis Vuitton has expressed the same thoughts. The company has stated that despite the slowdown, the sales in China are still on the rise.
Speaking to journalists, the Chief Executive Officer of Hermes, Axel Dumas said, "We are still growing strongly in Asia, we did not see any change in momentum in our stores in China." On Friday, the group revealed its sales figures in the fourth quarter, and overall, sales went up by a healthy 9.6% in the quarter. In the Asia Pacific region alone, excluding Japan, went up by 13.1%. In the third quarter, the sales in that region had gone up by 11.7%. Last but certainly not the least, Hermes posted revenues of $1.93 billion, which reflected a 10.1% jump.